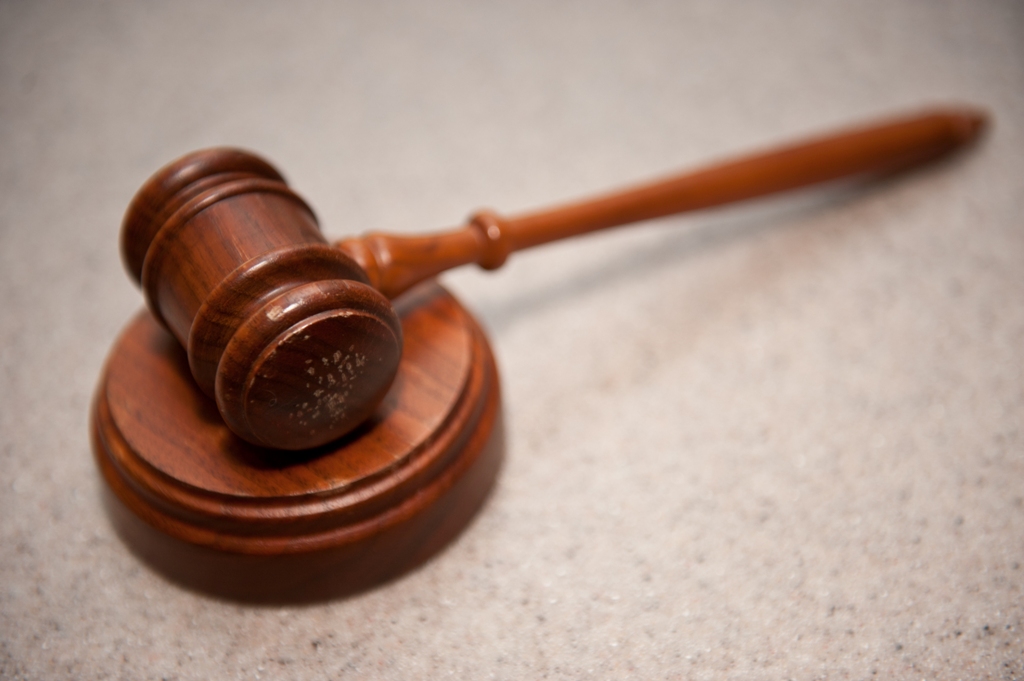 ---
ISLAMABAD: With the appointment of a new chairman around the corner, the 'bureaucrat's arbitration court' is set to resume work after being frozen for almost a year.

A list of names for the new Federal Services Tribunal (FST) chairperson has been forwarded to President of Pakistan.

The FST addresses the grievances or complaints of federal government employees above grade-17, mostly members of the various Civil Service of Pakistan cadres. However, it has been headless since last August, making it unable to fulfill its role.

The government has also promulgated the ordinance under which the tribunal works.

The names forwarded include retired Lahore High Court judge Ahmad Farooq Sheikh, retired Peshawar High Court judge Salam Khan, and retired Sindh High Court judge Qaiser Iqbal. According to sources, the presidency rejected an earlier summary which only contained one name.

A decision from presidency on the new summary is expected next week. The government is bound to make the tribunal functional under Article 212 of the constitution.

In March 2013, the Supreme Court had ordered the government to reconstitute the tribunal after making the necessary amendments to the Services Tribunal Act of 1973, but the government failed to comply with the orders.

The SC had declared in its judgment that consultation between the president and the chief justice was mandatory for the appointment of the FST chairperson and its members.

On August 30, the government presented an amendment bill in the National Assembly, but it remained pending due to the absence of parliamentary committees. The law ministry then advised the government to withdraw the bill and promulgate the ordinance.

The delay in reactivation of FST has caused unnecessary suffering for a number of civil servants whose cases are awaiting hearings. FST officials refused to reveal the number of pending applications.

The court also instructed the government to appoint serving, bureaucrats as FST members instead of retirees. It also said the members should be from both, the bureaucracy and judiciary, with a balanced number.

FST officials told The Express Tribune on condition of anonymity that despite clear instructions from the apex court, the latest summary could bring more trouble for the government, but they also felt it was a step forward as the delay in activation was troublesome for federal employees.

"At least work will start as there are a large numbers of complainants seeking resolution of their issues," said one official.

Ever since the FST has been on hold, federal government employees have been approaching the Islamabad High Court to resolve their grievances, only for the court to refer the cases back to the FST due to jurisdictional issues.

Published in The Express Tribune, August 7th,2014.
COMMENTS
Comments are moderated and generally will be posted if they are on-topic and not abusive.
For more information, please see our Comments FAQ