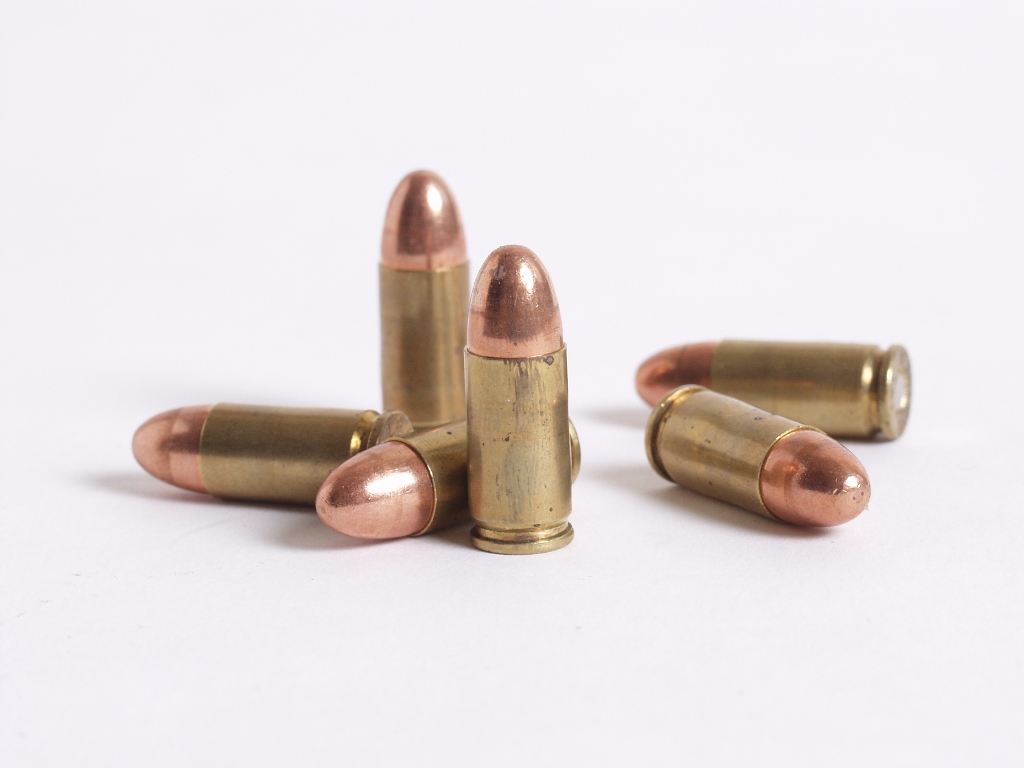 ---
KARACHI:



An on-duty soldier of the Pakistan Navy allegedly shot himself after he seemingly killed his newly-wed wife early on Wednesday.




The 25-year-old Navy man, S*, shot himself while he was on duty at Quaid-e-Azam's mausoleum in district East, within the limits of Brigade police, while his 24-year-old wife, Z, was killed inside their house in Dalmia, within the jurisdiction of Aziz Bhatti police.




When S's family was informed about his death and they arrived at the hospital to collect the body, they told the police about a phone call they had received from S, in which he confessed to having killed his wife and told the family that he would kill himself also. The Brigade police alerted their counterparts at Aziz Bhatti police station who raided the couple's house in Dalmia and found the wife's body. Her vein was cut and she was suffocated to death.

S was serving as a Pakistan Navy soldier for the last seven years and was on duty at Quaid-e-Azam's mausoleum. His duty timings were scheduled to start at 2am on Wednesday but he reached the mazar at 11pm on Tuesday, Aziz Bhatti DSP Nasir Lodhi told The Express Tribune. "After reaching the mausoleum, he went asleep and woke up at 2am," he added, quoting S's colleagues and relatives. "When he started the duty, he confessed to his colleagues and his relatives," said DSP Lodhi.

"He told his colleagues: 'I have killed my wife at my house and now I am killing myself'," said Aziz Bhatti SHO Sarfaraz Alyana. According to the SHO, the relatives claimed they did not take S seriously when he called to tell them that he killed his wife. S and Z got married around six months ago.

Moreover, Brigade police SHO Ghulam Nabi Afridi said the navy personnel shot himself while on duty at the mausoleum. Using his official G-3 rifle, S placed the gun on his lap and shot at his neck. He admitted that the details so far show that S killed his wife and then committed suicide but they are looking into the case for any other possibility. The police have obtained fingerprints and cellphone records to verify the family's claim. The FIR of this case has yet to be registered.

Three men killed

Three other men were shot dead while bodies of a man and a woman were found on Wednesday.

Muhammad Iqbal, 36, was shot dead by armed motorcyclists at Shamsi Society within Al-Falah police remits. SHO Jahan Khan said the deceased was on his way to work at a teashop near the airport when he was shot. Abdul Razzak, 21, was killed during a clash inside a garments factory in Madina Colony, Baldia Town. SHO Amjad Kiyani said that two men involved in the murder have been arrested. They shot and killed the victim after an exchange of hot words.

In the Nayabad area of Lyari, 24-year-old Sheraz was shot dead. Kalri police said his body was moved to Civil hospital. The Korangi Industrial Area police found the body of a woman near Chamra Chowrangi but they have yet to identify her. Her body was moved to the Edhi morgue for identification. In Khokhrapar, a young man who has yet to be identified was found dead. The deceased was killed after being kidnapping, said the police. His body was also moved to the Edhi morgue.

Published in The Express Tribune, August 7th,2014.
COMMENTS (6)
Comments are moderated and generally will be posted if they are on-topic and not abusive.
For more information, please see our Comments FAQ