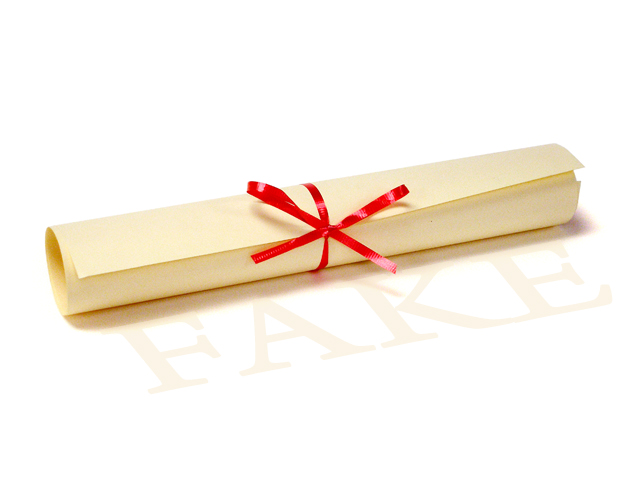 ---
ISLAMABAD: A fact-finding committee of Pakistan Medical and Dental Council (PMDC) on Monday pronounced as fake the academic degree of the health ministry's director general, saying it was obtained through unfair means.

The committee informed that Dr Jehanzeb Khan Aurakzai, director general at the Ministry of National Health Services, Regulation and Coordination (NHSRC), did not appear in examinations and also failed in six courses — but through unfair means he got the degree from Sarhad University. The case has been referred to the Federal Investigation Agency (FIA) for further inquiry, it added.

The preliminary report of the inquiry committee regarding complaint of Human Rights Cell of the Supreme Court, a copy of which was made available by the PMDC, revealed that the Master's in Public Health (MPH) degree obtained by Aurakzai was fake as he did not appear in most of the papers.

The report revealed that the result sheet of 4th semester provided by Sarhad University Campus, both in Islamabad and Peshawar, was discrepant and that there was contradiction in the signature of Aurakzai among different attendance sheets signed during the examination. Meanwhile, the university did not provide complete examination record that includes answer sheets of his all four semesters.

A fact finding committee was constituted by the registrar of PMDC to investigate matter of forgery, cheating and usage of unfair means committed by Sarhad University, Peshawar.

The committee has concluded that Aurakzai's admission, registration in MPH should be cancelled and his further studies in the said programme should be stopped till the PMDC disciplinary committee's decision.

It has been further recommended that as there is huge discrepancy and international interpolation of record therefore his case should be forwarded to FIA.

A reference should also be made to HEC for cancellation of the Charter of the Sarhad University, Peshawar for patronising, cheating, fraud, forgery etc.

Published in The Express Tribune, August 5th,2014.