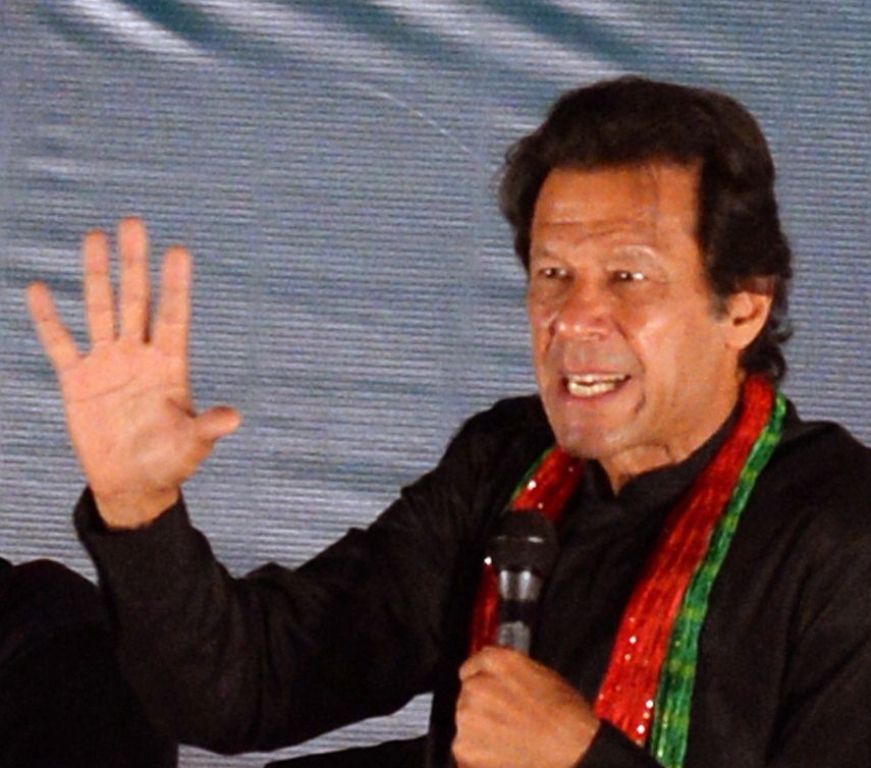 ---
PESHAWAR: District leaders of Pakistan Tehreek-e-Insaf said on Monday that more than 50,000 workers from across Peshawar are ready to march to Islamabad on August 14.

The PTI chairman has announced the Azadi March and sit-in to pressure the federal government into giving in to their demands, which now reportedly include mid-term elections. The PTI has accused the Centre of "organised rigging" during the 2013 general elections and initially demanded the verification of votes in four National Assembly constituencies of Punjab.

Addressing a news conference at the Peshawar Press Club, district leaders said they will resist any attempt to stop them from marching to Islamabad.

PTI Peshawar district president Yaseen Khalil, MPAs Fazle Elahi, Arif Yousuf, Mehmood Khan and Peshawar women's wing president Rabia Basri along with other activists attended.

"We will not tolerate any illegal or undemocratic hurdles created by any force during the Azadi March," warned Yasin Khalil. He added more than 50,000 workers were ready to head to D-Chowk in the federal capital.

Khalil said they were not yet sure if the demonstrators would stay at D-Chowk and the decision would come from Imran Khan. He, however, said preparations are under way for a protracted sit-in. "We will stay there until our demands are accepted by the federal government."

Khalil said they were also ready to tender their resignations from parliament if the party chief asked them to do so as they were certain they would be re-elected on the basis of their performance in the event of mid-term elections.

"We were not allowed to fully focus on the development of the province by the federal government," he alleged, claiming the Centre erected hurdles for the provincial government led by PTI.

MPA Fazle Elahi said the march was not meant to derail democracy but to strengthen it. He added that all arrangements, including those for food and stay at D-Chowk, have been made with donations from party members.

Elahi said a convention of PTI leaders will be held at Nishtar Hall on August 10 in which senior provincial leaders along with Chief Minister Pervez Khattak and PTI provincial president Azam Khan Swati will participate.

Published in The Express Tribune, August 5th,2014.