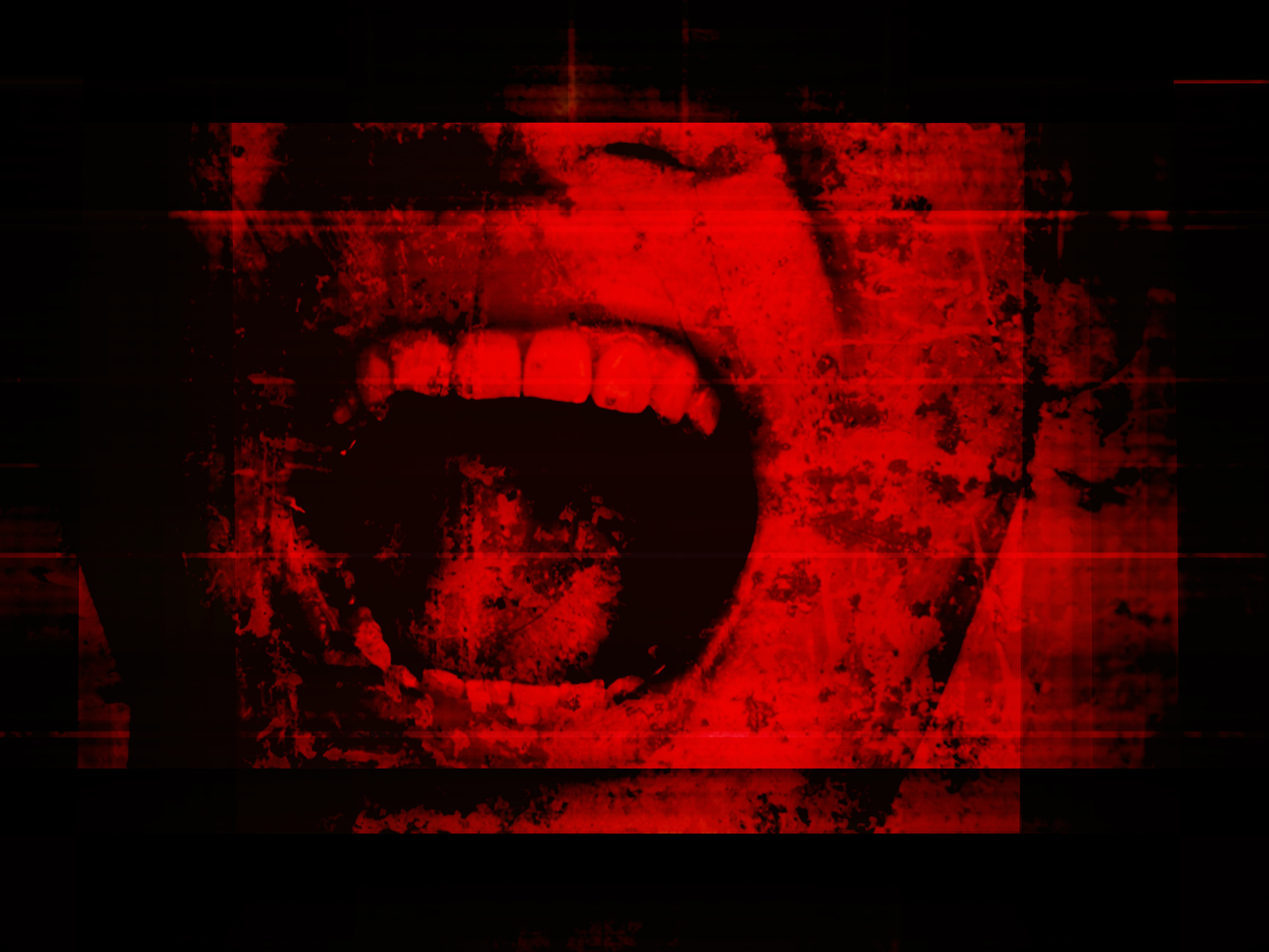 ---
HYDERABAD: A mentally challenged girl in Sanghar was subjected to rape for several months, it emerged on Sunday after one of the alleged rapists was arrested.

S*, the 13-year-old daughter of late Bundu Abbasi, may also be pregnant but she has yet to undergo tests for a confirmation.

The residents of Noorabad Colony in Shahdadpur tehsil caught 25-year-old Liaquat Rajput alias Pharwa at the girl's house on Saturday night. They beat up the alleged rapists and would have succeeded in killing him had the police not intervened. The law enforcers arrests Rajput and have him in their custody.

According to the SHO Tufail Bhutto, the girl's brother Gulzar Abbasi's shouts drew the neighbours to their home. The suspect has confessed to raping the girl in front of the police and the media, he added. "Rajput and some other people have been physically assaulting her for nearly three to four months according to the girl," said SHO Bhutto. The police have sent S to the local hospital for a medical check-up to find out if she was raped and to confirm the pregnancy. Meanwhile, the accused Rajput, who works as a cleaner, claimed that he was cleaning the road when he saw a man, whom he referred to as the 'Haji's son', raping the girl. "Haji's son was doing zina, so I also went," the police quoted him saying.

The SHO said the police will not disclose the identity of the Haji's son until he is found guilty during the investigations. S lives with her widowed mother in a small house on Sawai Road. The police will lodge an FIR after they receive the medical report.

Published in The Express Tribune, August 4th,2014.