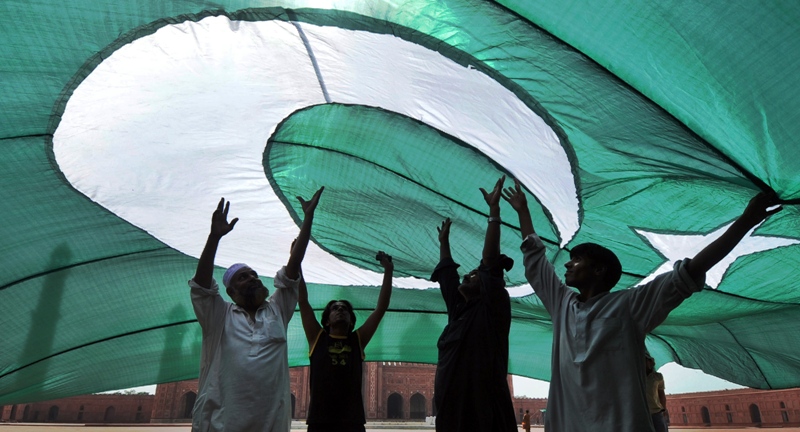 ---
LAHORE:



Executive district officers (EDOs) in some districts have ordered schools to reopen on August 4 although the government had announced summer vacations till August 14, The Express Tribune has learnt.




Recently, the Education Department issued a notification to EDOs asking them to arrange ceremonies in connection with Independence Day. Following the circular, education authorities in some cities ordered schools to resume classes from Monday (tomorrow).

Some teachers and students said that schools in all the districts should reopen on the same date.

"All schools in the province are under the Education Department… therefore, they should reopen on the same date," said a government schoolteacher in Sheikhupura who was asked to be on duty from August 4.

"Opening schools in only some districts is not fair. It does not give the message of uniformity and discipline."

He said teachers in some remote districts had been discriminated against as they would be on duty 10 days before than those in other cities.

Teachers and principals have been asked to hoist flags at school buildings and wear batches as part of Independence Day celebrations.

"Smaller schools have been instructed to have at least five flags hoisted… big schools may arrange as many as 200 flags," a school principal said.

"Some schools are facing problems in arranging so many flags as the government did not provide funds in this regard."

Another teacher said schools reopening on August 4 had been ordered to launch cleanliness campaigns to check breeding sites for dengue mosquitoes. They have also been asked to start enrolling children.

"Not many children may be able to attend schools that are reopening before the set date," the teacher said.

"Some EDOs have ordered schools to reopen on August 4 although there are no such directives from the School Education Department."

Punjab Teachers Union Secretary General Kashif Shahzad said no teacher in Lahore district had been asked to be on duty before August 14. He said those who were asking teachers to resume classes from Monday had misinterpreted the Education Department's notification. The notification, he said, had asked teachers to prepare for Independence Day celebrations instead of resuming classes. Sheikhupura EDO Tariq Rafique – who has ordered reopening of schools in the district – said there were no orders from the Education Department to resume classes before August 14.

"We are planning different competitions in the district which cannot be arranged if teachers and students are not present. That is why schools are reopening from Monday," he said.

Published in The Express Tribune, August 3rd, 2014.