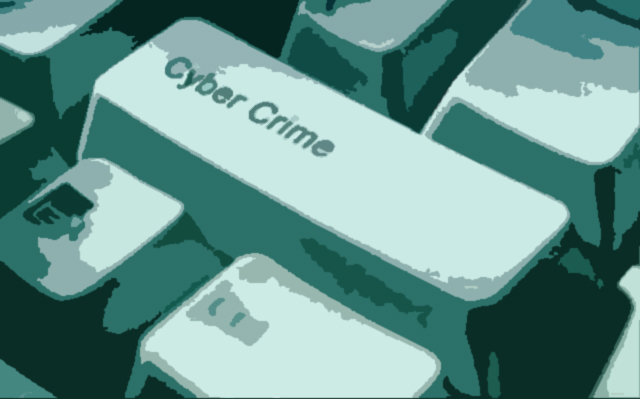 ---
PESHAWAR:



The Federal Investigation Agency was directed by a court on Saturday to submit its reply regarding a request filed by Humaira Azam Hoti, wife of Senator Azam Khan Hoti, seeking registration of a case against the senator's ex-wife.




Humaira Hoti filed an application in court seeking the registration of an FIR against Shamim Akhtar Kiani, Hoti's former wife, allegedly on charges of defaming her husband, against the director of FIA's Crime Branch as well as an investigation officer for not taking action against Kiani.

Humaira Hoti's lawyer Sabitullah Khalil told district and sessions judge Shaibar Khan that Kiani was using social media to defame her husband, who is a member of the Awami National Party.

He said that the Peshawar High Court had already prohibited Kiani from using social media against Hoti but she is not following the order.

According to Khalil, his client had informed the FIA but the agency has yet to take any action.

"A case should be registered against the violator on the court's order, under the FIA's cyber crimes rules," said the lawyer.

The judge then sought comments from representatives of the investigation agency, however, the FIA's legal adviser requested that they be given some time to submit a reply.

Judge Shaibar Khan denied their request and told them to have a reply ready by 1pm that afternoon. However, the agency representatives still did not have any comments prepared when they entered the courtroom for the second time.

They once again requested more time to collect the information and the judge obliged. August 11 was set as the deadline for the FIA representatives to respond to Humaira Hoti's application.

A PHC division bench barred Kiani from using social media against her ex-husband on June 16. However, Hoti's wife Humaira claims Kiani did not stop.

Post break-up

For the past several months, Kiani has been engaged in a legal battle with her ex-husband over payment of haq mehr.

On March 20, Kiani attempted self-immolation in front of the office of the police chief of Islamabad, but her attempt was foiled by policemen posted at the gate. Later, she was shifted to a women's police station in the federal capital.

On April 7, Rawalpindi police registered a case against Azam Hoti on the directives of a court. Kiani had filed a complaint against the senator, claiming he was threatening her.

The former Mrs Hoti had initially filed a civil lawsuit against Hoti, demanding Rs110 million in haq mehr, she said was promised to her at the time of the wedding. The suit was later withdrawn after Hoti reportedly made assurances that he would pay the amount. When he did not deliver on his promise, Kiani went to the Islamabad High Court.

Published in The Express Tribune, August 3rd, 2014.