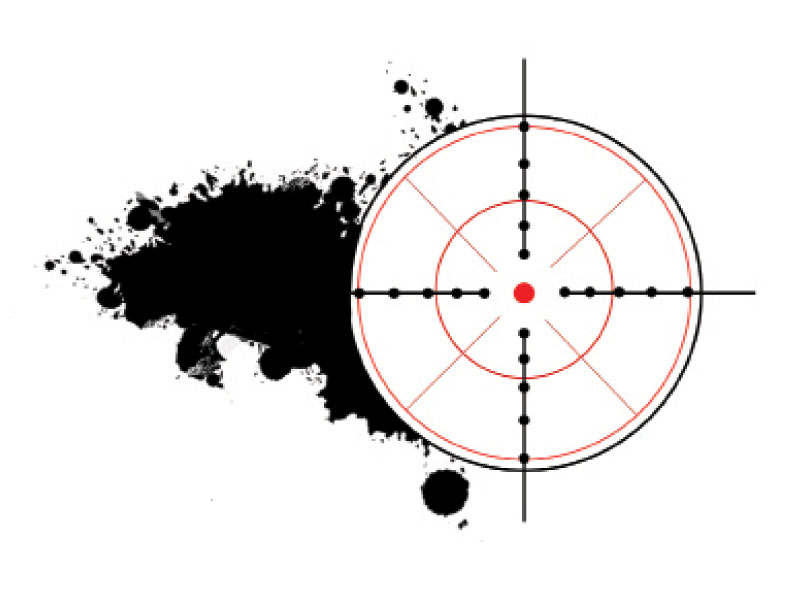 ---
KARACHI:



The Crime Investigation Department (CID) of the Sindh police is preparing to operate under the newly established top counter-terrorism body in the country - the National Counter Terrorism Authority (Nacta), The Express Tribune has learnt on Friday. 




Officials told The Express Tribune that the decision was being taken after the establishment of the Nacta. In Punjab, CID has already been changed to the 'Counter Terrorism Department' (CTD) and started working under its umbrella. The step was pending in the other three provinces.

Sources privy to the matter told The Express Tribune that CID is currently preparing a proposal on how it will work under Nacta. After the proposal is finalised, it will be sent to the Sindh IGP, followed by the chief secretary, provincial chief minister. The federal government will give the final go-ahead. It is, however, not clear if the new department will work as a federal entity or as a provincial department.

Currently, three units - the Counter Terrorism and Financial Crime Unit, Interrogation and Analysis and the Sectarian Intelligence Unit are working under the Anti-Terrorism Wing while another unit, known as the Anti-Extremist Cell is working under the CID Operations SSP.  "Though it has been implemented in Punjab, we have yet to introduce it here," said a senior CID officer and CTFCU in-charge Raja Omar Khattab. "By renaming CID to CTD, it will be easier to identify it internationally."

Published in The Express Tribune, August 2nd, 2014.