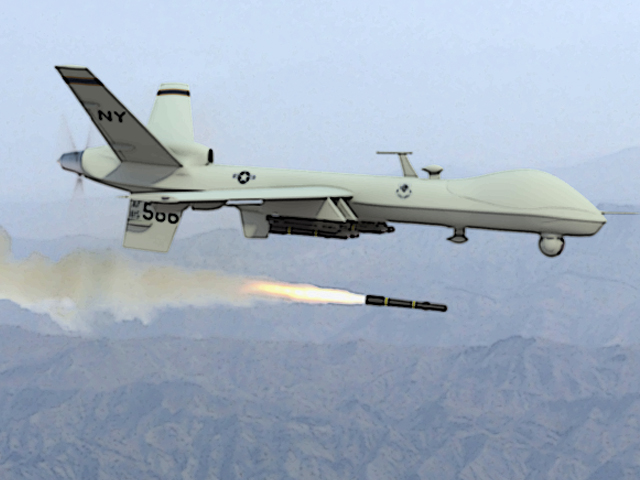 ---


The Bureau of Investigative Journalism's 'Naming the Dead' project has recorded the names of more than 700 people reportedly killed by CIA drones in Pakistan, of which 323 are reported to be civilians, including 99 children, said a press release.






The project has published names of 568 people killed in more than 370 drone strikes since 2004. This is the biggest publicly available list of drone victims, and draws on the thousands of media reports, court documents and other open sources.




The data gathered reveals that at least 2,342 people have been killed in these attacks in Pakistan, but only 700 – less than one-third – have been identified so far.


The US authorities claim that only militants are killed in drone strikes, but only 295 reported militants killed in drone strikes have been identified. There are an additional 95 people identified by the Bureau who are classed as 'unknown', where it is unclear whether they were civilians or members of a militant group.

Published in The Express Tribune, August 1st, 2014.