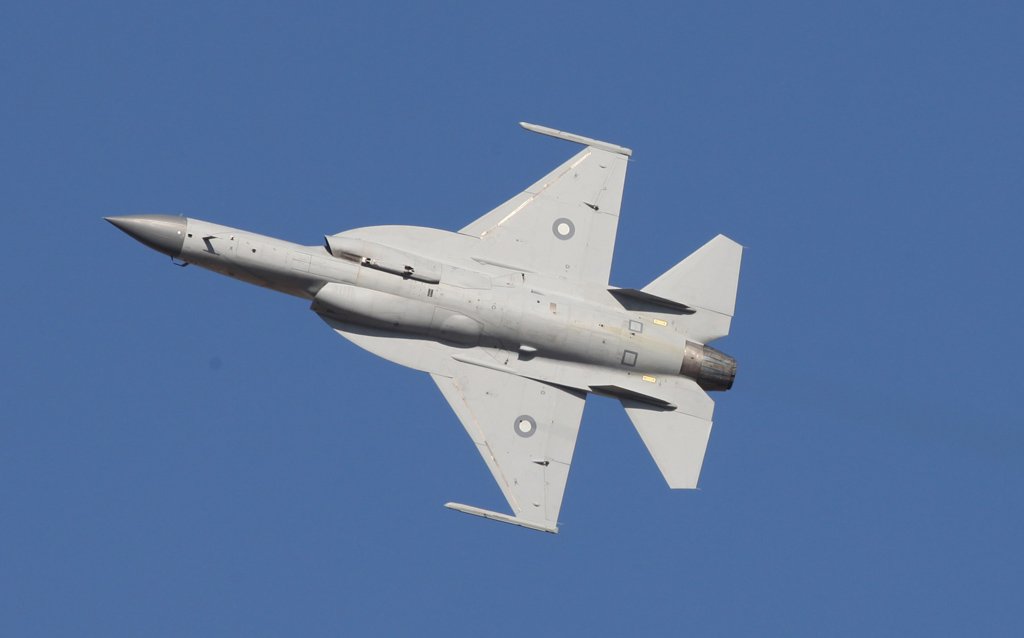 ---
ISLAMABAD:



After a day's break, security forces resumed air strikes against the militant hideouts in North Waziristan Agency (NWA) on Thursday, killing 23 more suspected terrorists as Prime Minister Nawaz Sharif called for 'national unity' to ensure the success of the ongoing military operation.




Gunship helicopters targeted the main communication centres of terrorists in Zartatangi mountains, east of Miramshah, killing 15 suspected militants, the ISPR said in a statement.

At least eight Uzbek militants were killed near Miramshah in a separate sniper action while planting improvised explosive devices on the Miramshah-Mirali Road.

The military's media wing said security forces continued to lay a cordon in areas housing terrorists in the agency. "Continuous attempts by terrorists to flee from the area have been foiled," it said.

The evacuation of civilians from Miramshah and Ghulam Khan also started on Thursday.

"Checkpoints have been established at various places where internally displaced persons (IDPs) are being provided all administrative support, including food items and medicines by security forces," the ISPR said. The number of registration points at Saidgai post has also been enhanced to 20 for speedy and organised evacuation.

Pakistan fighting 'defining' battle of nation's history: Nawaz

At a high-level meeting in Islamabad, Prime Minister Nawaz Sharif said "Pakistan is currently fighting a battle that will define the course of its history."

"God willing, we will defeat these terrorists," he told the meeting held to review the country's security situation.

Participants of the meeting – which included Defence Minister Khawaja Asif, SAFRON Minister Abdul Qadir Baloch, Information Minister Pervaiz Rashid, Planning Minister Ahsan Iqbal, Railways Minister Khawaja Saad Rafique and Punjab Chief Minister Shahbaz Sharif – agreed that operational success in North Waziristan was linked with national unity, peace and stability. They underscored the need to extend full support to soldiers engaged in combat with militants.

Participants also agreed to allocate all possible resources to looking after IDPs in Khyber-Pakhtunkhwa.

Army, air chiefs discuss operation

Army chief General Raheel Sharif also visited the Air Headquarters on Thursday and met Chief of Air Staff Air Chief Marshal Tahir Rafique Butt.

The top commanders discussed the progress of the ongoing Operation Zarb-e-Azb. The air force is providing a crucial air support to the troops on the ground in NWA.

Security officials said precise air strikes targeting militant strongholds had helped 'soften up' terrorists before the start of the full-scale military offensive in the rugged terrain.

'No link between drone strikes and operation'

At her weekly news briefing, Foreign Office spokesperson Tasnim Aslam dismissed suggestions that the recent US drone strikes were in any way linked with the ongoing military operation in North Waziristan. "If you are implying that these attacks have been coordinated, then you are wrong. There is no way we condone these attacks. We have condemned them," Tasnim said in response to a question about possible consent given by the government to the latest drone strikes.

The spokesperson insisted that Pakistan was strictly against such strikes and listed a number of steps the government had taken against the CIA-led programme.



Published in The Express Tribune, June 20th, 2014.