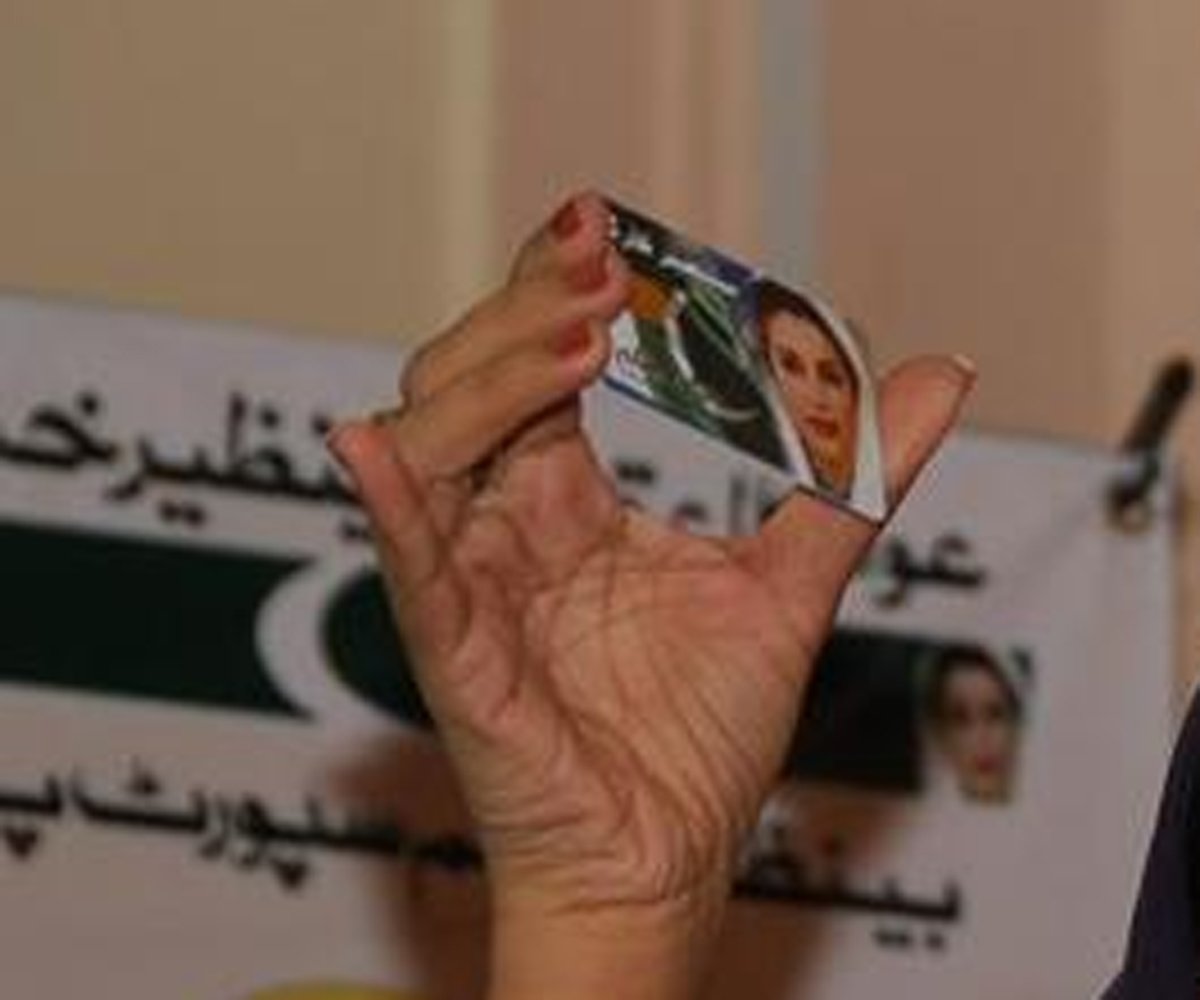 ---
ISLAMABAD:



Though the government announced an increase in the monthly Benazir Income Support Programme (BISP) stipend to Rs1500, the programme's Waseela-i-Rozgar Free Vocational and Technical Training scheme continues to face government neglect.




Some 40 service providers have not received their dues for the last year, while 40,000 trainees associated with the Waseela-i-Rozgar scheme have not been paid their monthly stipends — Rs6,000 per month — for the last four to five months.

Incidentally, a service provider from Muzaffargarh who came to meet the BISP secretary in Islamabad last Thursday died at the Pakistan Institute of Medical Sciences (Pims) on Monday after suffering a heart attack.

Ghulam Fareed, 60, was patron-in-chief of AIMS, an organisation working in the education sector and associated with the scheme. "He was a heart patient and on Thursday when he was told that BISP secretary was out of his office and that the payment procedure will take some more months, his sugar level dropped," said Ashfaq Ali, his AIMS colleague.




Fareed's organisation had invested millions in the Waseela-i-Rozgar scheme and he was now trying to get the money back in line with the terms of the agreement, said Ali. He leaves behind a son and two daughters.

Mohammad Asif, another service provider from Khyber-Pakhtunkhwa, said most of the service providers are facing difficulties due to delay in the payments.

Service providers told The Express Tribune that they have been trying to meet the BISP high-ups since June 2013, but to little avail.

"We signed an agreement with BISP from 2012 to 2014, according to which they had to refund the amount we invested in training the less-privileged segments of society," said Asif, adding that many beneficiaries who trained under the programme have not received their stipends.

Sher Ali, 40, a programme beneficiary from Charsadda district, received the monthly stipend only once. He trained in advanced welding and now works at a welding workshop in Charsadda. "I earn Rs200-300 a day and find it difficult to make both ends meet."

BISP Secretary Rab Nawaz admitted to delays in the payments. He said change of the government followed by changes in the management were among the reasons for the delay.

"Followings reports of fake training programmes under the scheme, BISP has constituted teams to verify and confirm deserving service providers and beneficiaries," Nawaz added.

The teams were constituted 15 days ago and have completed their work in Khyber-Pakhtunkhwa. "The verification process in other provinces will be completed and payments will be made by the end of June," said the secretary.

Published in The Express Tribune, June 19th, 2014.
COMMENTS
Comments are moderated and generally will be posted if they are on-topic and not abusive.
For more information, please see our Comments FAQ