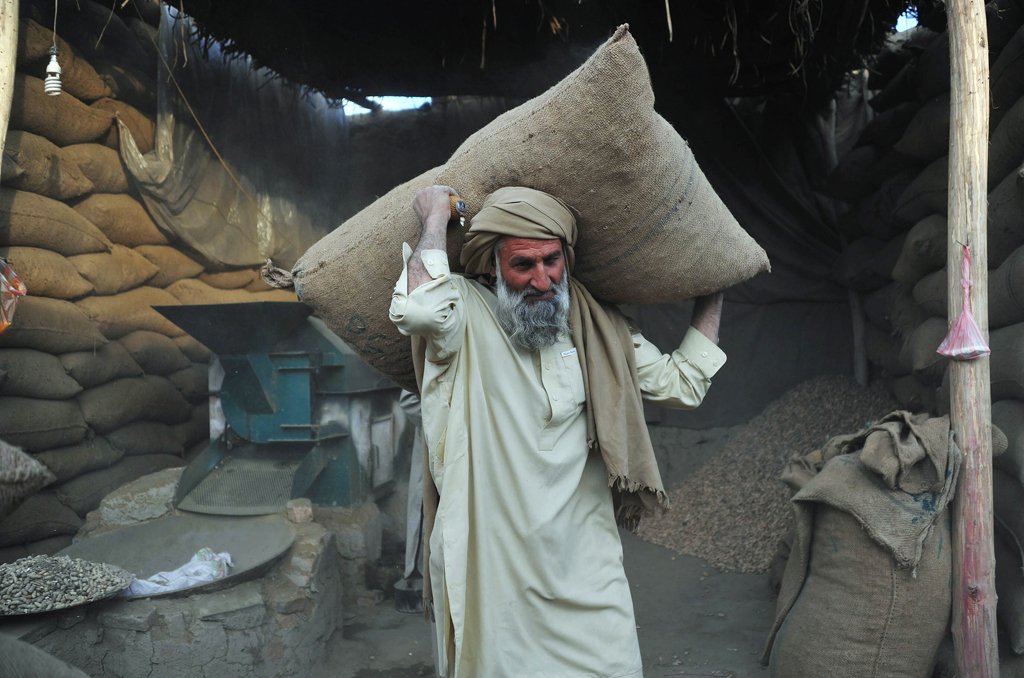 ---
KARACHI:



This year, the Sindh government has allocated Rs257.04 million for developmental schemes in the provincial labour and social welfare department - almost Rs100 million less than last year's budget.




The provincial government has set a budget of Rs103.68 million for eight development projects for the labour department while a budget of Rs153.36 million has been set for eight projects in the social welfare department.

To help the labourers improve their skills, the labour department has planned two projects at an estimated cost of Rs67.49 million and plan to complete it by June 2017. Around Rs10 million have been kept aside for two projects to set up a computer training laboratory at the National Institute of Labour Administration and Data Automation and Information project which haven't been initiated yet.

Around Rs30 million were allocated for a project to set up vocational guidance and career counselling offices across the province. This is a project that was presented three years ago and while it was approved by the government in 2011, the funds were not released.

The trade unionists and leaders, however, have turned down development schemes planned by the department claiming that they were of secondary importance. "Labour colonies have an acute water shortage in Site Town," said trade unionist Nasir Mansoor. "The government is taking a huge chunk of money and has not planned anything to improve the standard of living in labour colonies." He added that the government had to ensure that their pensions would be increased - last year the government increased EOBI pensions from Rs3,600 to Rs5,000 but the pensioners are still receiving Rs3,600.

For society

The social welfare department will need at least Rs300 million to spend on Senior Citizen's Homes in Karachi, Hyderabad and Sukkur but so far the Sindh government has only allocated Rs10 million. The project is expected to be completed by June 2017.

The department also plans to establish a Beggars Home in the three cities with an estimated cost of Rs250 million targeted to be completed by June 2017.

However, only Rs8.5 million have been allocated for the project. For the on-going projects of the department, Rs134.86 million have been set aside in the current fiscal year.

These include rehabilitation of street children, civil society organisations in Karachi, establishing Darul Aman in Mirpurkhas and Jacobabad, and establishing community development centres for transgenders in Karachi, Hyderabad, and Sukkur.

Published in The Express Tribune, June 15th, 2014.