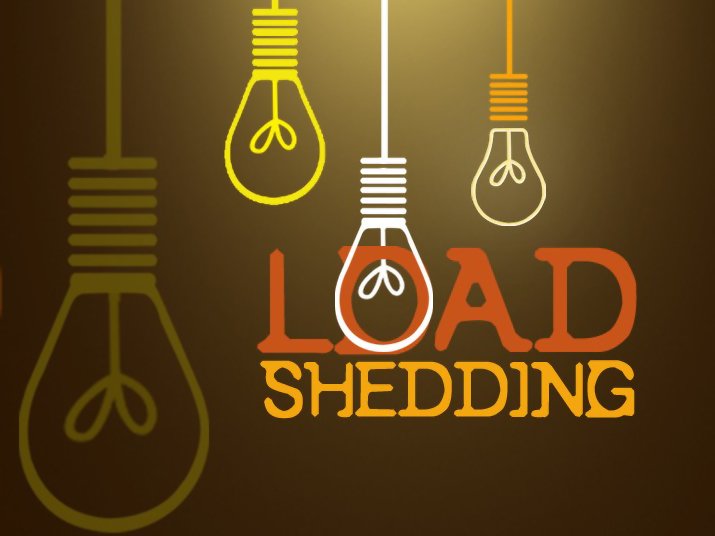 ---
KARACHI: After weeks of unbearable heat, the city experienced some respite as the first of the summer showers hit the city. The K-Electric (KE) feeders have, however, once again tripped not from humidity or faulty lines but simply due to the light drizzle.

"About 20 of our feeders were affected due to the rain," said a KE spokesperson. "Our staff is currently working on fixing the problem and they should be running again very soon."

While talking to The Express Tribune, he said that most of the areas of districts West and East were suffering from electricity failure because of the rain but electricity in other parts had been disconnected due to nonpayment of bills.

"The people who are blocking Sharae Faisal at Natha Khan Bridge should pay their bills," he further added. "Some of the pole-mounted transmitters in the area were incurring losses for some time and the staff disconnected them now."

Recently, the frequency of electric breakdowns in the city has increased quite drastically. The last breakdown was a week ago, which lasted about 15 hours. Residents of some areas suffered from load-shedding for 36 hours.

On Thursday, KE's 220KV underground transmission line in Qayyumabad was damaged after a nearby pipeline burst and spilled water all over it. Their main transmission line was also affected earlier due to the humidity.

Published in The Express Tribune, June 14th, 2014.