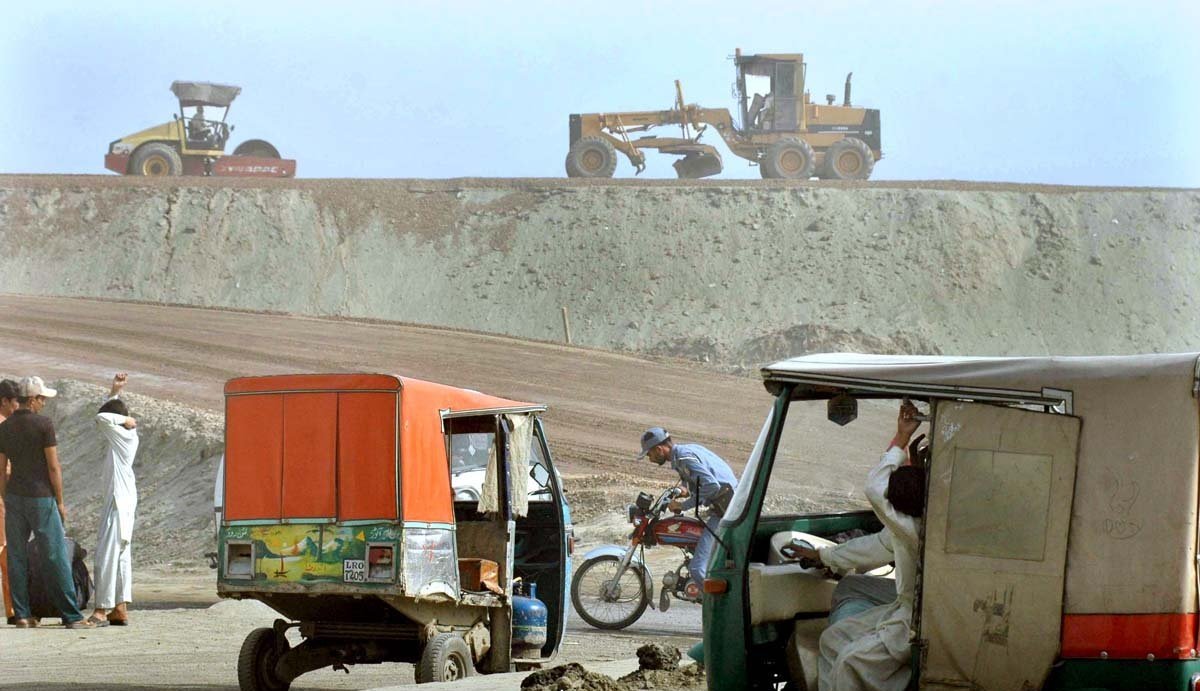 ---
LAHORE:



Lahore Development Authority (LDA) has in two months authorised commercialisation of 800 properties under its annual commercialisation policy, The Express Tribune has learnt.




LDA officials say 1,049 applications for commercialisation were received, of which some 790 properties were granted permission and 150 properties were under consideration.

The policy, introduced on March 31, allows properties in residential areas to be used for commercial purposes after authorisation.

LDA expects to generate up to Rs7 billion a year from the thousands of properties that were illegally commercialised.

A survey for the Lahore division, (Lahore, Sheikhupura, Kasur and Nankana Sahib districts), was conducted to determine the total number of illegal properties.

According to the survey, 67 properties in Shadman, 30 in Shah Jamal, 250 in New Garden Town, 50 in New Muslim Town, 38 in Gulberg 3, 437 in Johar Town, 234 in Faisal Town, 318 in Model Town Extension, 337 in Gulshan-i-Ravi, 499 in Sabzazar and 1,010 in Iqbal Town were being illegally used for commercial purposes.




As many as 22 properties from Shadman, six from Shah Jamal, 67 from New Garden Town, 15 from New Muslim Town, 11 from Mustafa Town, 90 from Gulberg, 337 from Johar Town, 57 from Faisal Town, 25 from Model Town Extension, 10 from Gulshan-i-Ravi, 63 from Sabazar and 115 from Iqbal town were authorised for commercialisation.

According to the survey, some 1,207 properties still hadn't applied for commercialisation. The survey revealed that 482 educational institutions had also applied for commercialization.

Under the new policy, authorisation would be for upto 10 years. It would be renewed each year.

The commercialisation fee, charged annually at the rate of 1.25 per cent of the commercial value of the property, can be paid in lump sum or instalments.  Private School's Association had requested the Lahore Development Authority to only charge them with 0.4 per cent of the commercial value of the property.

The authority, which has held meetings with PSA, has not decided on the issue.

Lahore Development Authority Chief Town Planner Chaudhry Muhammad Akram told The Express Tribune that no more than 20 per cent of properties along a road would be allowed commercialisation.

Published in The Express Tribune, June 13th, 2014.