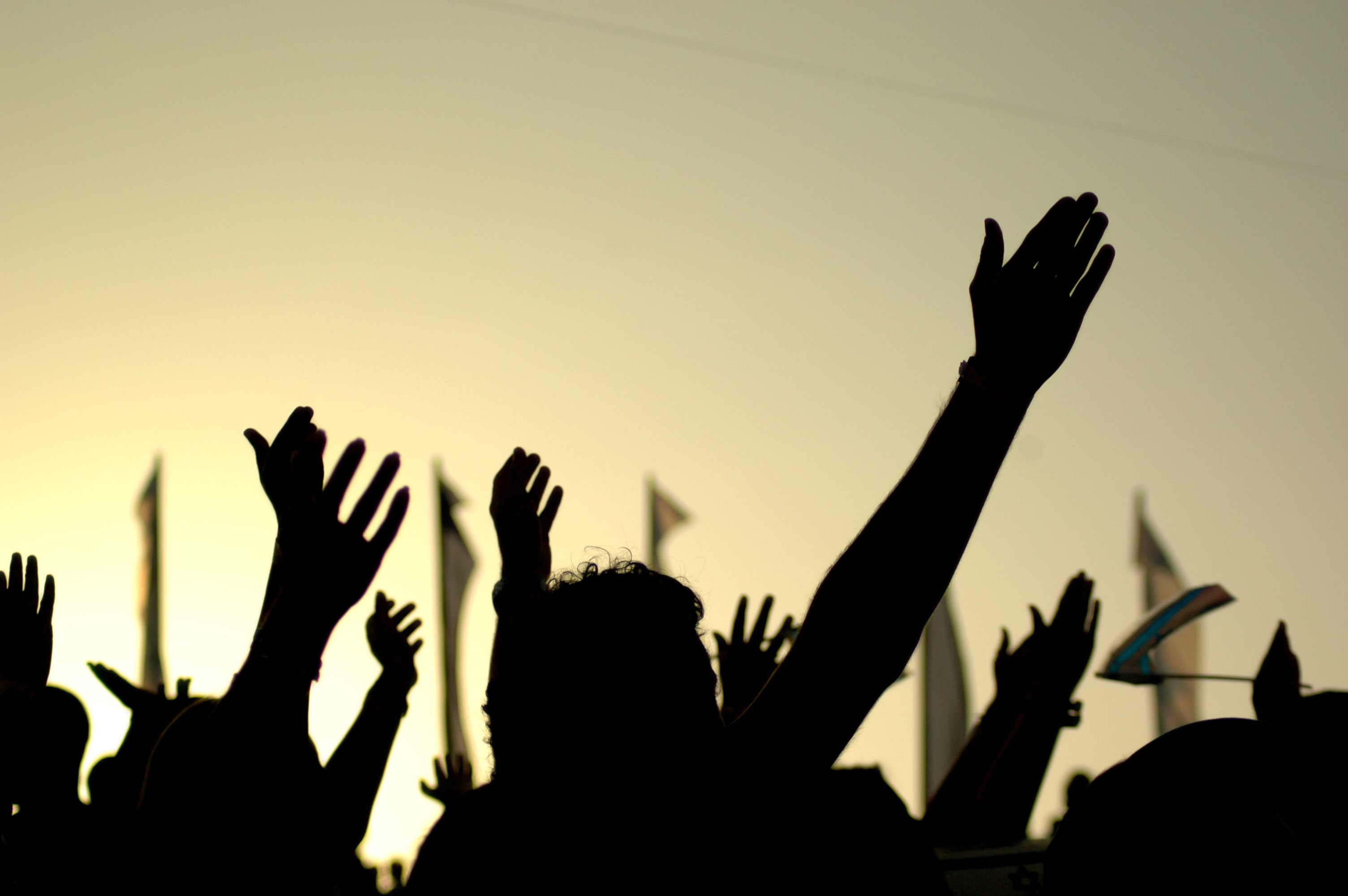 ---
FAISALABAD:



Over 100 residents of Allama Iqbal Colony on Friday held a protest demonstration against the organisation of Juma Bazaar at main road of the colony.




The protestors gathered on main Samundri and staged a sit-in.

They said the bazaar should be shifted from the main road to some other area of the colony.

They blocked main Samundri road for traffic for some time.

Muhammad Amin, one of the protesters, told newsmen that the administration had set up a Juma Bazaar on the main road of the colony which caused great inconvenience to residents.

He said the traffic police had prohibited residents of Allama Iqbal colony from using the road. He further said vendors had set up their stalls on doorsteps of houses due to which residents had problems leaving or entering their homes.

The protestor also chanted slogans against the holding of Juma Bazaar at main road of Allama Iqbal Colony and demanded its immediate shifting to another proper place.

Traffic SP Sheikh Khurram visited the spot and assured the protesters.

He assured them that their complaint would be taken up with senior officials and steps would be taken to facilitate them. The protestors then dispersed peacefully.

Parliamentary secy visits Sahulat Bazaar

District Coordination Officer (DCO) Noorul Amin Mengal and Federal Parliamentary Secretary for Science and Technology Talal Badar on Friday visited Sahulat Bazaar in Gulam Muhammadabad.

They inspected the quality, availability and prices of vegetables, fruits and several grocery items.

The DCO directed the bazaar management to display prices. He asked them to also check hoarding. He said arrangements should be made to facilitate shopping at the bazaar.

Badar said Sahulat Bazaars provided items of daily use at fair prices. He interacted with shoppers to obtain their feedback.

Published in The Express Tribune, June 7th, 2014.