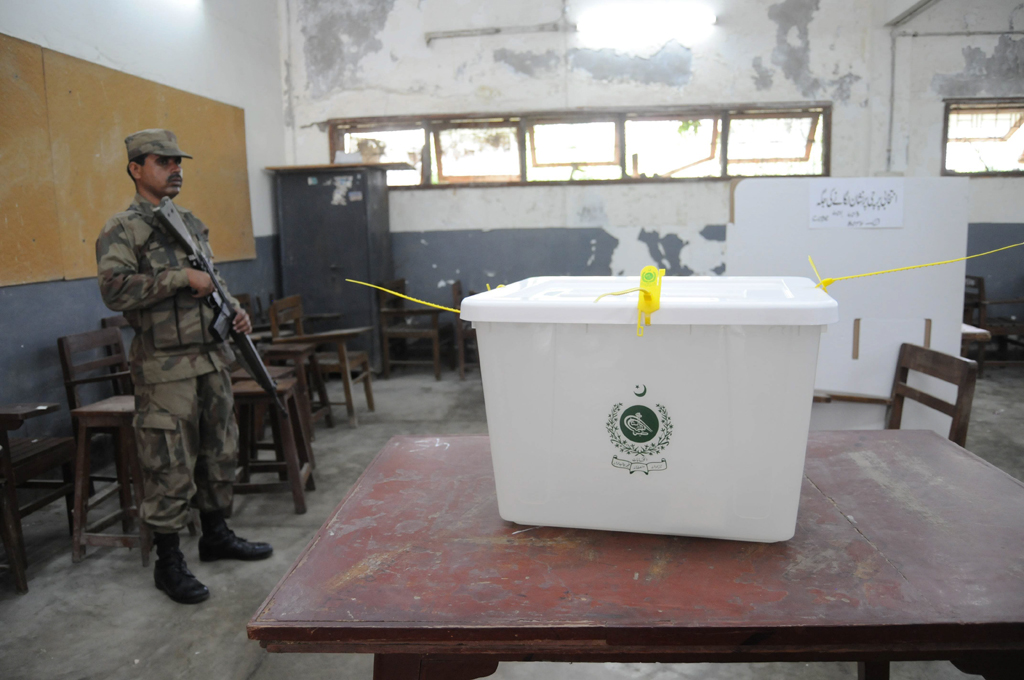 ---
KARACHI:



The preparations for the local government elections are so slow that they may be delayed in Sindh yet again, The Express Tribune has learnt.




The provincial law officer insisted they are ready and that the delays are on the part of the federal government. "We are ready but the federal government has to empower the election commission as suggested by the court," said Sindh advocate-general Fatah Malik. "Then the provincial government will bring corresponding amendments to the law."

Malik was of the view that they have prepared the final draft of the law which will be presented in the assembly soon after the federal government takes the initiative. The election commission has to be empowered to carry out fresh delimitation in the province.

Meanwhile, the provincial election commissioner, SM Tariq Qadri, was of the view they could hold the election within 45 day after the legislation is passed and the delimitation powers are given to them. "Though 45 days is limited time for the delimitation process but we will do our best to complete the task," he said.

In its detailed judgment, the Supreme Court had given the province September 15 as the deadline to hold the local government elections.

Nearly five months have passed since the Sindh High Court struck down the Pakistan Peoples Party-led government's amendments to the local government system and declared the delimitation of union councils as null and void. Senior government officials claimed the provincial government has been trying to evolve a consensus with various stakeholders and coalition partners on the issue.

"It looks like the government may miss yet another deadline by giving a lame excuses," claimed one officer in the local government department, on the condition of anonymity. "Only three months are left to achieve the target and the relevant officials are not taking this matter seriously."

The LG elections have been postponed twice before. Earlier, the scheduled was issued to hold the elections on November 27, 2013, but the election commission and the provincial government were concerned about the limited time available and the existing boundaries of the constituencies.

Later, another schedule was issued to hold the poll on January 18 this year but the Muttahida Qaumi Movement and 16 other petitioners challenged the LG law and the delimitation process in the high court. On December 30, the court declared some sections of the law and the delimitations as null and void. The government challenged the SHC ruling in the apex court in January but the latter also dismissed the petition and ordered the Sindh government hold the elections within six months.

Published in The Express Tribune, May 24th, 2014.