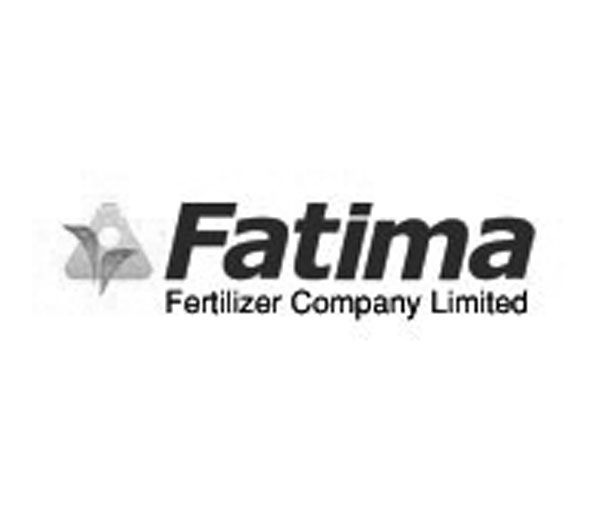 ---
KARACHI:



Shareholders of Fatima Fertilizer have approved the company's plan to invest up to $300 million in Midwest Fertilizer Corporation (MFC), which is building a nitrogenous plant in the US state of Indiana, company officials and analysts said.




The annual general meeting of the company was held on April 30 to approve the investment proposal.

Fatima Fertilizer has already mopped up tens of thousands of dollars from the open market in the past month for the purpose.

MFC is building the fertiliser plant with a production capacity of 2.59 million tons per year. This would be the first nitrogenous fertiliser plant in the US in 20 years.

Fatima is the main sponsor of the project that is expected to start production in 2018.

The $300 million of equity would be invested over a period of four years either directly into MFC or through a holding company.

The project, which will make Fatima the first Pakistani company to have a foothold in the US, remained in jeopardy for months after Indiana Governor Mike Pence pulled back key state support in February 2013.

That happened because US military officials in Afghanistan said that calcium ammonium nitrate (CAN), which only Fatima makes in Pakistan, was being used across the border in making improvised explosive devices.

Fatima Group's fertiliser divisions – Fatima Fertilizer and Pakarab Fertilizer – together produce 600,000 tons of CAN annually, a premium product that has been very well received by farmers.

Since US concerns surfaced, the company changed packaging and converted colour of CAN grain. But most importantly, it started work on a new chemical formulation to make the fertiliser less explosive.

MFC is a big thing in Indiana's Posey County, where the plant is located, and aims to create 2500 jobs for the construction and permanent employment for 200 people once production starts.

The $2.4 billion plant is a beneficiary of the US federal disaster relief law that allows it to obtain financing from the municipal bond market. Local government had raised $1.26 billion after a bond issue and handed the proceeds to MFC for the financing.

Invest Capital analyst Avinash Rajani foresees Fatima raising debt from the market to finance the project. "I think they would probably issue bonds."

Despite the fact that Fatima carries long term debt of Rs22 billion on its books, Rajani says it enjoys market confidence as it has diligently repaid loan installments since the start of production.

"I don't think the sponsors could commit any of their own money to the US investment especially considering that Pakarab Fertilizers has seen problems," he said, referring to Fatima's sister concern.

The US meets half of its fertiliser demand through imports. Fatima hopes to cash in on the shale gas discoveries, which have brought down its price. Gas or methane is key ingredient for making fertiliser.

Published in The Express Tribune, May 22nd, 2014.

Like Business on Facebook, follow @TribuneBiz on Twitter to stay informed and join in the conversation.