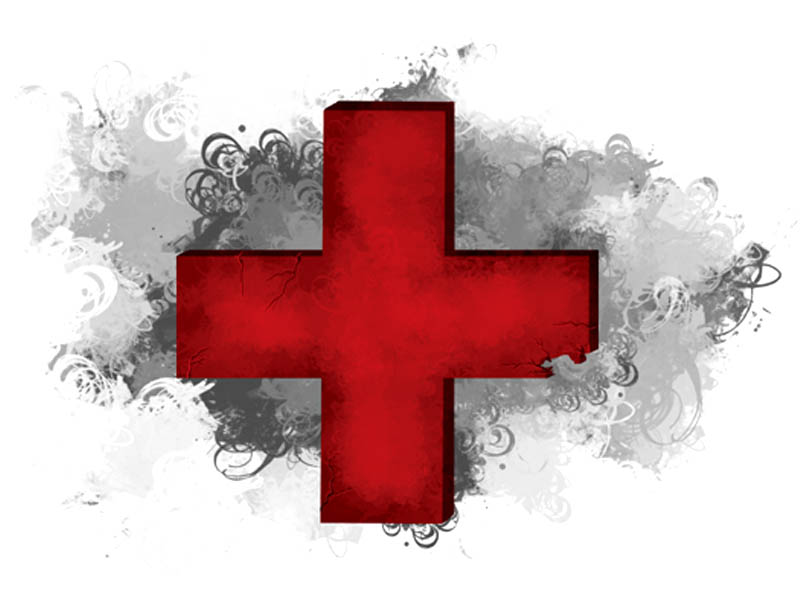 ---
KARACHI:



Every public sector hospital has a board of governors but that is often only on paper. Health experts urge hospitals to better their management skills to improve their quality and provide a better environment for the patients.




Sharing the details and importance of the international course titled 'Hospital Management for Capacity Building of Health Managers in Countries of Eastern Mediterranean Region (Emro)', course director Dr Fauziah Rabbani said that all public sector hospitals could improve their quality if their management is trained.

The experts are of the opinions that most of the people go directly to major hospitals rather than going to primary health units first. "Almost all hospitals of the Emro group do not have a stable health system," said Dr Rabbani, who is the Aga Khan University (AKU) Department of Community Health Sciences (DCHS) chairperson. She said that hospitals consume a majority of the country's health budget but their quality is still dismal. "The reason for that is that hospital managers are not well trained," she felt.

Dr Rabbani was of the opinion that the burden on major hospitals will be reduced if the primary health care units are well-managed.

Dr Farah A Bari, the administrator of Civil Hospital, Karachi's department of emergency obstetrics gynaecology said that the health sector is often neglected in Pakistan. "We need more training," she stressed. She disclosed that each public sector hospital in Pakistan has a board of governors. "However, they don't do much work and most of them only exist on paper," she disclosed.

"We have success stories as well," said Dr Bari. "The Indus Hospital is an example." She added that Pakistan is third in the world in terms of philanthropist work. In a meeting with media persons at Pearl Continental hotel on Tuesday, visiting AKU faculty member Peter Hatcher, who is also the course co-director, stressed on capacity building of hospital officials. "They should be provided training, even if they are recruited on entry-level jobs," he suggested. Hatcher said that it is the only way to improve health management in countries such as Pakistan where the health sector is in need of urgent attention.

AKU's DCHS has developed a hospital management course in collaboration with the World Health Organisation and international experts. Fourteen senior health care managers from Pakistan, Afghanistan, Iraq, Somalia, Sudan and Yemen attended the eight-day course from May 12 to May 20 to increase their knowledge and skills and to improve hospital management in their respective countries.

The course comprised of six topics related to hospital management; governance, human resource management, financial management, service quality and patient safety.

WHO Pakistan representative Dr Nima Saeed Abid shared an example of polio eradication from most parts of the country. "There is not a single polio case in several districts for a decade now and that is because of better management."

Published in The Express Tribune, May 21st, 2014.