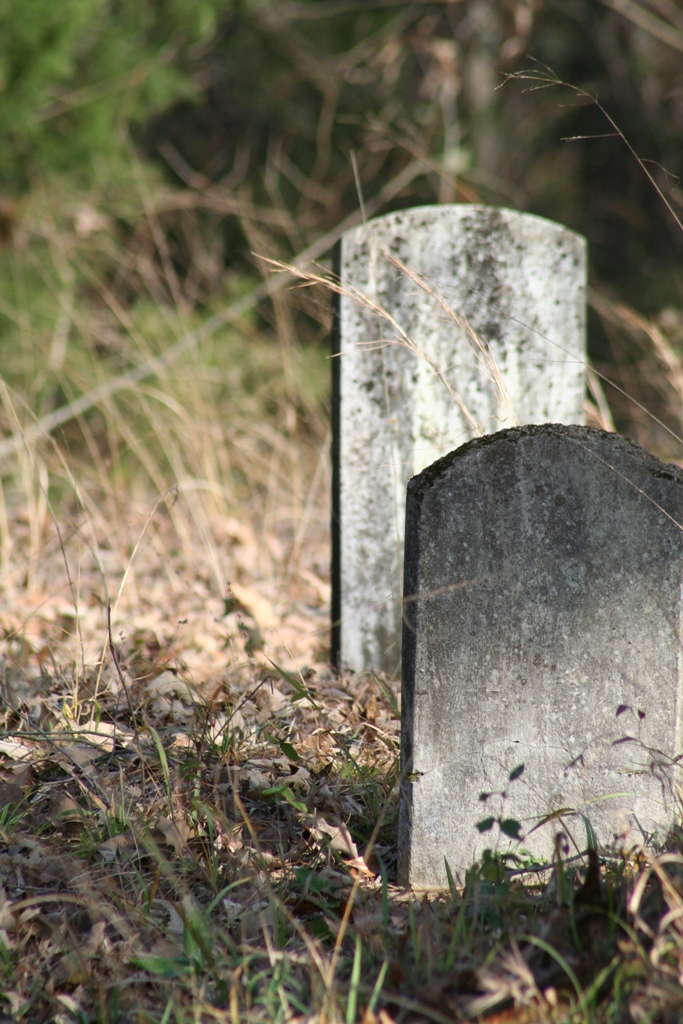 ---
ISLAMABAD: The Senate on Monday unanimously passed a law prescribing a maximum punishment of life imprisonment to those found guilty of desecrating a grave.

With a number of cases in recent years of graves being desecrated, a private member bill was moved by Muttahida Qaumi Movement (MQM) Senator Col. (retd) Tahir Hussain Mashhadi, that called for amendments to the Pakistan Penal Code of 1860 to include clauses on desecration of graves.

"If any person without sanction of law authority digs up and in any way desecrates a grave, steals, damages, removes or in way physically violates a dead body which is in or stolen from a grave shall if found guilty of such an offence be liable to punishment of life imprisonment," the bill read.

The proposed changes were passed unanimously by the house, as a result of which a new sub-section has been added to Section 297 Pakistan Penal Code 1860.

The bill will now by sent to the National Assembly for a vote.

In recent years there have been a number of cases of graves being desecrated.

In April 2011 two brothers had been arrested in Bhakkar, Punjab after they were found to have disinterred corpses in the local graveyard for the purpose of eating them.

As recently as October 2013, the body of a local Hindu had been dug out and placed outside the graveyard in Pangrio, Sindh. The body had been dug out by a Muslim mob who argued that a Hindu could not be buried in a Muslim graveyard.
COMMENTS (5)
Comments are moderated and generally will be posted if they are on-topic and not abusive.
For more information, please see our Comments FAQ