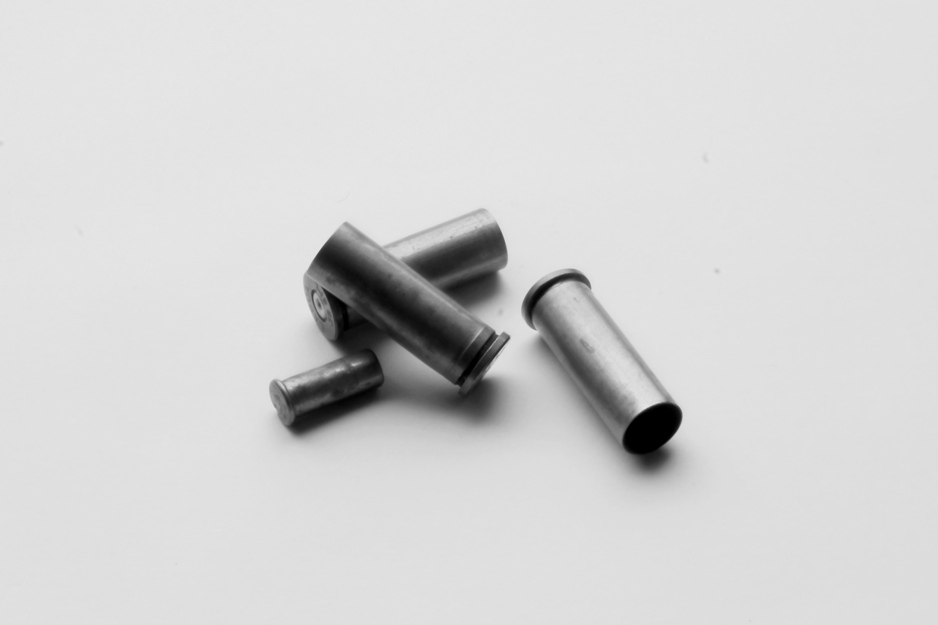 ---
KARACHI: Thirty-year-old Zahid succumbed to injuries on Sunday morning after being shot the day before. Zahid was at the Islamia Public School in Metroville Block 3 with his father, Pervez Alavi, the principal when a man barged in and opened fire at them.

The assailant, identified as Umer Manzur, made his way into the school located in SITE Town and opened fire at the father and son, killing Alavi on the spot. Zahid, who was injured in firing, was taken to Aga Khan University Hospital.

SITE police SP Fida Hussain said their attacker was killed in an encounter soon after the incident. The police have detained Manzur's father and some family members for questioning. They said that he was a former student of Jamia Binoria and his father was a teacher at the seminary.

A source close to the Alavi family told The Express Tribune that the father and son were killed over their refusal to pay the extortionists. "After having paid Rs200,000 in extortion, they had been asked to pay the same amount again," said a relative. "When we went to register the case, some police officials even tried to make us change our statement in the FIR."

The police claim that while the attacker had been identified and they had obtained his cell phone's data, they still wanted to ascertain which group he was affiliated with.

SITE SHO Rana Khushi said that the attacker had three other men for backup but they managed to escape before the police could get them.

This was not the first incident to have occurred in the area. Last year, Naunehal Academy's principal Abdul Waheed was shot dead in Orangi Town's Islamia Colony, and on March 30, of the same year, the principal of The Nation School, Abdul Rasheed and a student were gunned down. Several others were reported to be injured when militants attacked the school with hand grenades and firearms.

Apart from these high-profile attacks, schools including al Mehran School in Ghaziabad, Prince Grammar School and Rakshanda Public School in Orangi Town have also been targeted over their refusal to pay extortionists.

"These are the cases which have been reported, but there are a number of schools which are receiving threats and paying extortion money on a regular basis," said the chairperson of the All Private Schools Management Association, Syed Khalid Shah. "This happens because of the law enforcement agencies' failure to stop such incidents." Shah added that in these areas, many parents are hesitant to send their children to school anyway, and the attacks only make the situation worse.

"We cannot eliminate such incidents 100%, we can only reduce them," said the District West SSP Irfan Baloch while talking to The Express Tribune. "Those responsible for the attacks and demanding extortion will eventually be arrested."

Published in The Express Tribune, May 5th, 2014.
COMMENTS
Comments are moderated and generally will be posted if they are on-topic and not abusive.
For more information, please see our Comments FAQ