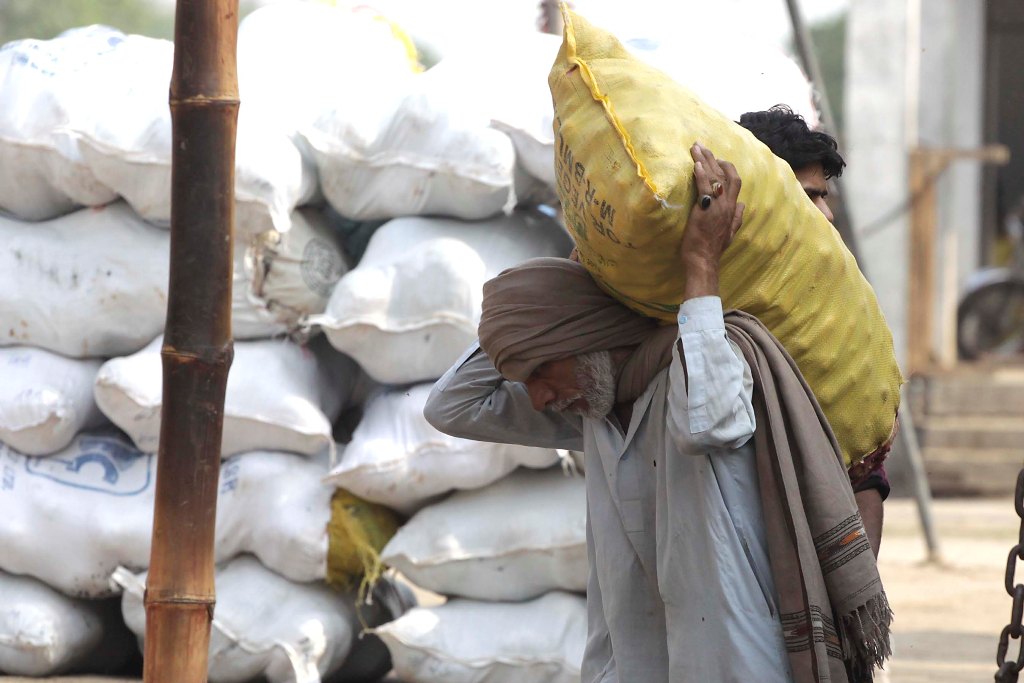 ---
International Labour Day is being observed on Thursday throughout the world including Pakistan.

It is observed on May 1 every year to celebrate the achievements of workers.

An official holiday is announced on this day in almost every country including Pakistan.

Rallies and demonstrations are organised by various trade unions, workers' organisations and non-governmental organisations on this day to highlight the basic rights of workers.

Most of the labourers in Pakistan live below the poverty line and have to fight tooth and nail to meet their basic needs.

Last year, the government announced that the minimum wage will be Rs15,000.