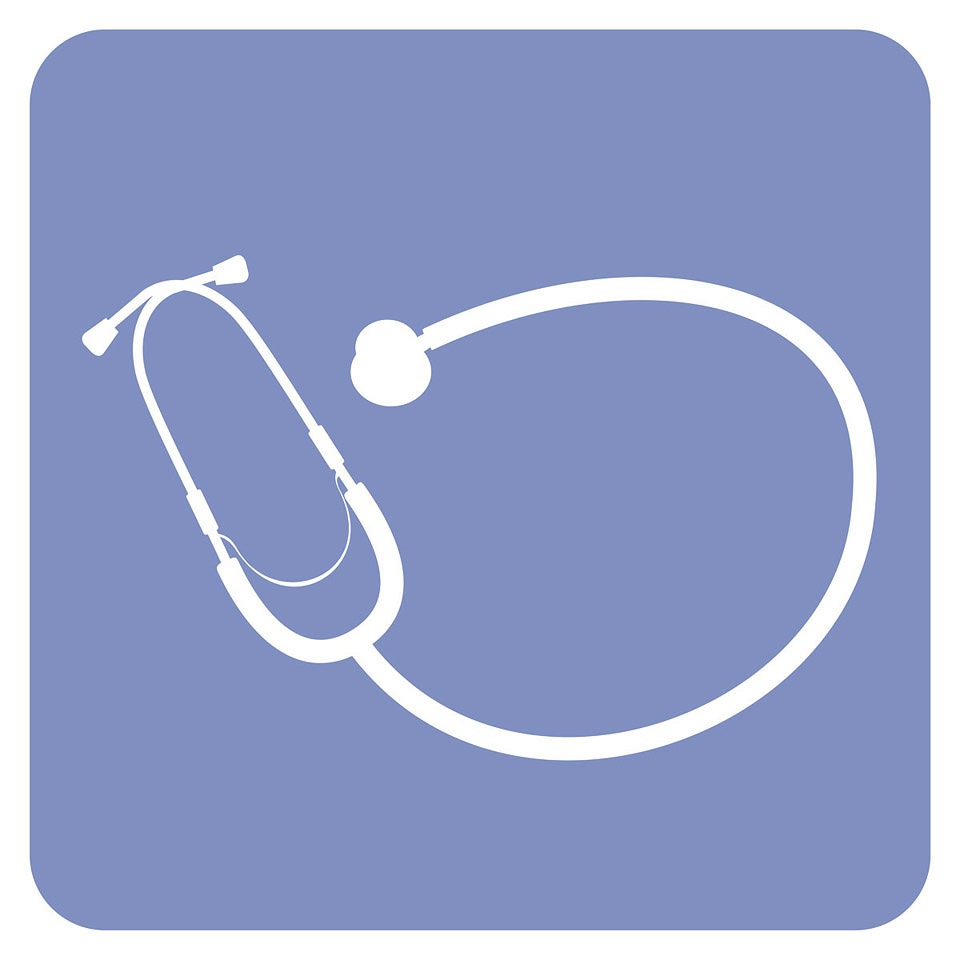 ---
ISLAMABAD:



Out of 10,000 basic health units (BHUs) in the country, only 7,000 have fixed expanded programme on immunisation (EPI) centres within the health facilities.




According to a senior official at the Ministry of National Health Services, Coordination and Regulation (NHCR), 3,000 BHUs do not have vaccinators or electricity and trained staff to maintain cold chains.

The official, who was attending the first of its kind "vaccinators' convention" held on Saturday at the Directorate of Health Services (DHS) of the Capital Development Authority (CDA) as part of the World Immunisation Week, said that due to absence of the fixed EPI centres at many BHUs, parents were unable to get their children vaccinated against nine vaccine-preventable diseases.

Almost 50 per cent of these BHUs are in Balochistan, while the rest are in Sindh and Khyber-Pakhtunkhwa, according to him.

"This is one of the major reasons behind the low coverage of routine immunisation in the country. It is impossible to improve it without establishing EPI fixed centres at these BHUs," said the official. the existing fixed EPI centers at BHUs were facing acute shortage of vaccinators, he added.

"Currently, these fixed EPI centers have a combined total of 12,000 vaccinators, however, each centre should have at least three vaccinators," said the official.

Chief vaccinator at CDA DHS , Tariq Mehmood shared the challenges being faced by the polio vaccinators in the capital. "In the last one and a half year, polio vaccinators in Islamabad have received several threats from groups opposing polio vaccines," he said adding that these threats were hurled at them mainly at four EPI fixed centres in Jhangi Syedan, Ittefaq Colony, Tarnol and Golra. He said that a few months back, a letter was received at the EPI fixed point in Jhangi Syedan asking the health officials to stop administering polio drops to children or risk death.

Mehmood said delay in payments to polio volunteers, who hardly get Rs250 per day, was another challenge which needed to be taken into account.

Tahir Khan, a vaccinator, who works with health officials in Sector I-11, said, "When we go door-to-door to give polio drops, we have a feeling that we may be in killed in a few hours." He said though they were provided full security, still they constantly lived in fear.

Nasik Abbasi, another polio vaccinator, said, "We want to know who wants to kill us and why? We are working to save the future of millions of children. We do not have any enmity with anyone."

They also said families in slums, mostly Afgans, usually refuse to get their children vaccinated against polio.

Fahim Bhatti, a community mobiliser, said that majority of refusals came from areas such as Terlai, Pir Sohawa, Gokina Village and slums.

Earlier, while addressing the convention, Minister for NHSRC Saira Afzal Tarar said vaccinators were a frontline force for the EPI programme. "We cannot achieve any success without their support."

"Vaccination of all areas including 17 slums of the capital should be carried out on a priority basis and I will personally monitor the vaccination drive in kachi abadis," she said.

Published in The Express Tribune, April 27th, 2014.
COMMENTS
Comments are moderated and generally will be posted if they are on-topic and not abusive.
For more information, please see our Comments FAQ