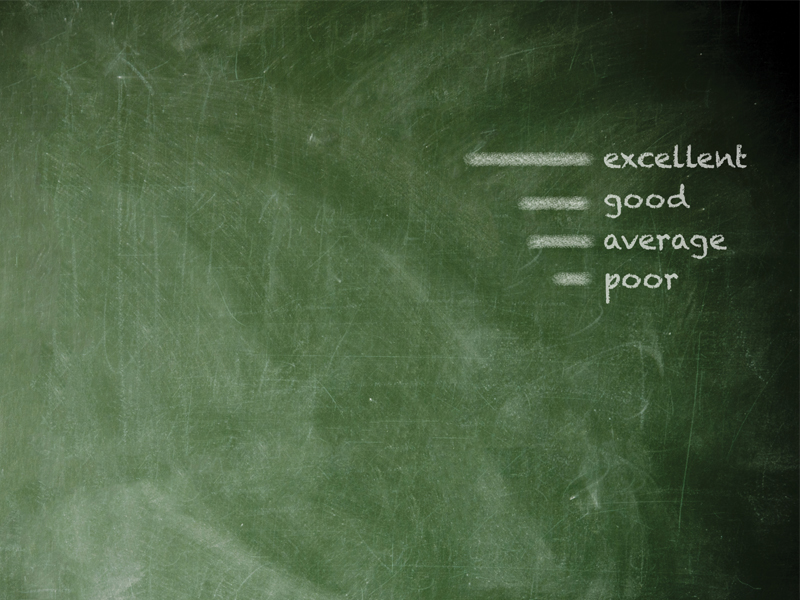 ---


Acting European Union Ambassador Pierre Mayaudon and Science and Technology Minister Zahid Hamid have agreed that the Horizon 2020 programme would bring the EU and Pakistani communities together through research and innovation in various fields ranging from agriculture, energy, climate change to biotechnology, safety and security.






They expressed these views at a seminar on "EU's Research and Innovation Programme Horizon 2020" organised jointly by the NUST and the EU here on Friday.


Mayaudon said Horizon 2020 could enhance the integration of Pakistan in the world economy through diversified and higher quality delivery of products and services as well as job creation.

Published in The Express Tribune, April 27th, 2014.