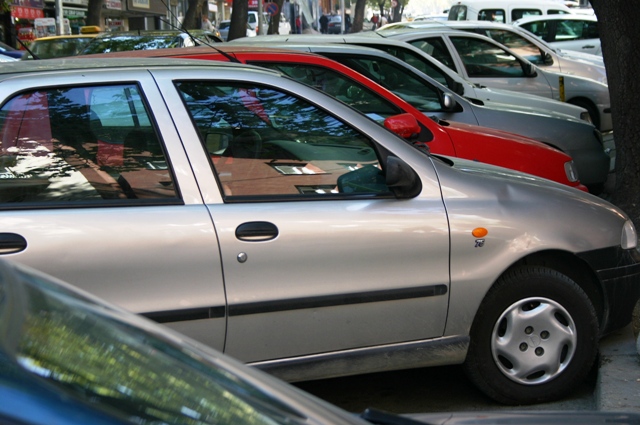 ---
ISLAMABAD:



The Excise and Taxation (ET) department of the Islamabad Capital Territory (ICT) will now be on the driving seat to auction seized and unclaimed vehicles.




Earlier, the customs department used to auction such vehicles after receiving them from police.

According to a notification issued earlier by the Islamabad chief commissioner office titled "ICT (seizure and disposal of motor vehicles), rules 2014", "any motor vehicle whose registration certificate has been cancelled under section 35 of the ordinance, or a motor vehicle detained under section 115 of the ordinance, or a motor vehicle whose owner fails to produce any valid documents in support of his claim of ownership, will now be taken into possession by officers of the ICT ET department.

"The basic objective of the notification is to empower excise department officials, as they can better understand tampered or stolen vehicles than the police," claimed an official in the ET department. "Besides empowering the officials, auctioning will also generate revenues for the ET department," he added.

According to the official, a total of 168,513 vehicles were registered in the federal capital during the last five years--- a 100 per cent increase in terms of registration. During the same period, a large number of vehicles with tampered chassis number and number plates were also found and confiscated, said the official.

A spokesperson for the Islamabad Police said that since January 1, a total of 30 tampered or illegal vehicles were seized by the capital police and cases were pending in courts of different magistrates. He said that a total of 180 tampered vehicles were seized in the capital in 2013.

According to the notification, the new rules will come into force from the next month.

According to it, the ET department will establish a "warehouse" to keep confiscated and seized vehicles and a copy of a receipt shall be given to the person from whom the vehicle was taken into custody.

Similarly, the seized vehicle will then be sent to the forensic science laboratory for examination of chassis number. After the chemical examination, the person will be notified to appear before the officer to establish that he or she is its rightful owner. If the claim is proven, the vehicle shall be turned over, and if false, a proclamation will be issued for its sale.

Published in The Express Tribune, April 27th, 2014.
COMMENTS
Comments are moderated and generally will be posted if they are on-topic and not abusive.
For more information, please see our Comments FAQ