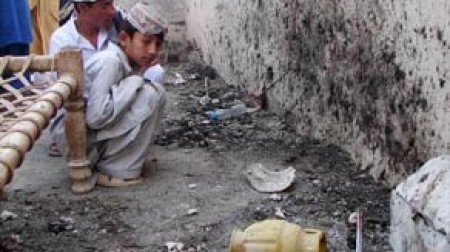 ---
WASHINGTON:
Officials said the US is spending far less than it wants on developing Pakistan's tribal areas, but is planning to ramp up its projects in the country.
They said Washington also hopes to rely more on Pakistani institutions to handle billions more in aid dollars pledged for the coming years.
USAID said only 150  of the 750 million dollars promised over five years for the development of the tribal areas have been utilised since 2007. Officials say security concerns in the tribal belt and bureaucratic hassles in Washington and Islamabad have hindered US aid efforts.
COMMENTS (1)
Comments are moderated and generally will be posted if they are on-topic and not abusive.
For more information, please see our Comments FAQ