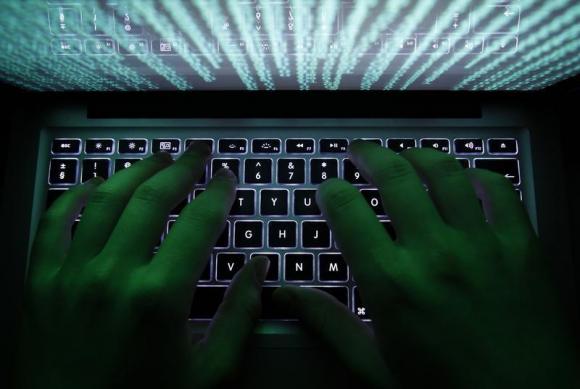 ---
Even as the Senate raises clamor over the controversial Pakistan Protection Bill, a digital rights group raised concerns over the cyber crime provisions in the proposed bill, claiming in its current form they would infringe on online freedom of speech and privacy rights.

In an open letter by the Internet freedom and privacy group Digital Rights Foundation, they raised alarm over cyber crimes clauses in the Protection of Pakistan Ordinance (PPO), urging senators to call for the relevant sections to be removed.

The letter claimed that the law inhibits fundamental rights of online freedom of speech, privacy and the right to peaceful assembly on the Internet, calling the law "draconian and regressive".

"In its current form, the law could be used to suppress peaceful political opposition and criticism of government policy online, on social media for instance. In its schedule of offences, the law also lists "crimes against computers including cyber crimes, internet offenses and other offenses related to information technology etc". Also, instances where a person who commits any crime mentioned in the scheduled offenses becomes a cognizable and non bailable offense."

The letter also questioned the need for introducing cyber crimes in PPO when a separate Electronic Cyber Crime bill is already being drafted, claiming that the provision related to warrant-less raids is in violation of Article 14 of the Constitution.

Asserting that the law "reverses the burden of proof and undermines the right to due process and fair trial", the letter claims that the provision regarding internet crimes is vague and can be abused against journalists, politicians, minorities, students, activists, and political dissidents.

"In an era where individuals, non-governmental organizations and international institutions rely on the multiplier effect of social media and digital news outlets to highlight issues of injustice and human rights violations, it doesn't augur well for the country's freedom of speech and human rights index to even consider this Ordinance."

The rights group called on senators to protect the rights to freedom of speech and privacy in accordance with Pakistan's obligations under international conventions, remove the clause of cyber crimes from Pakistan Protection Ordinance 2014.

PPO was approved by President Mamnoon Hussain on October 20, 2013 and passed in the National Assembly on April 7, 2014 but it still requires Senate approval. The ordinance grants sweeping powers of arrest and detention to security forces.

Opposition parties in the National Assembly have announced to reject the PPO.