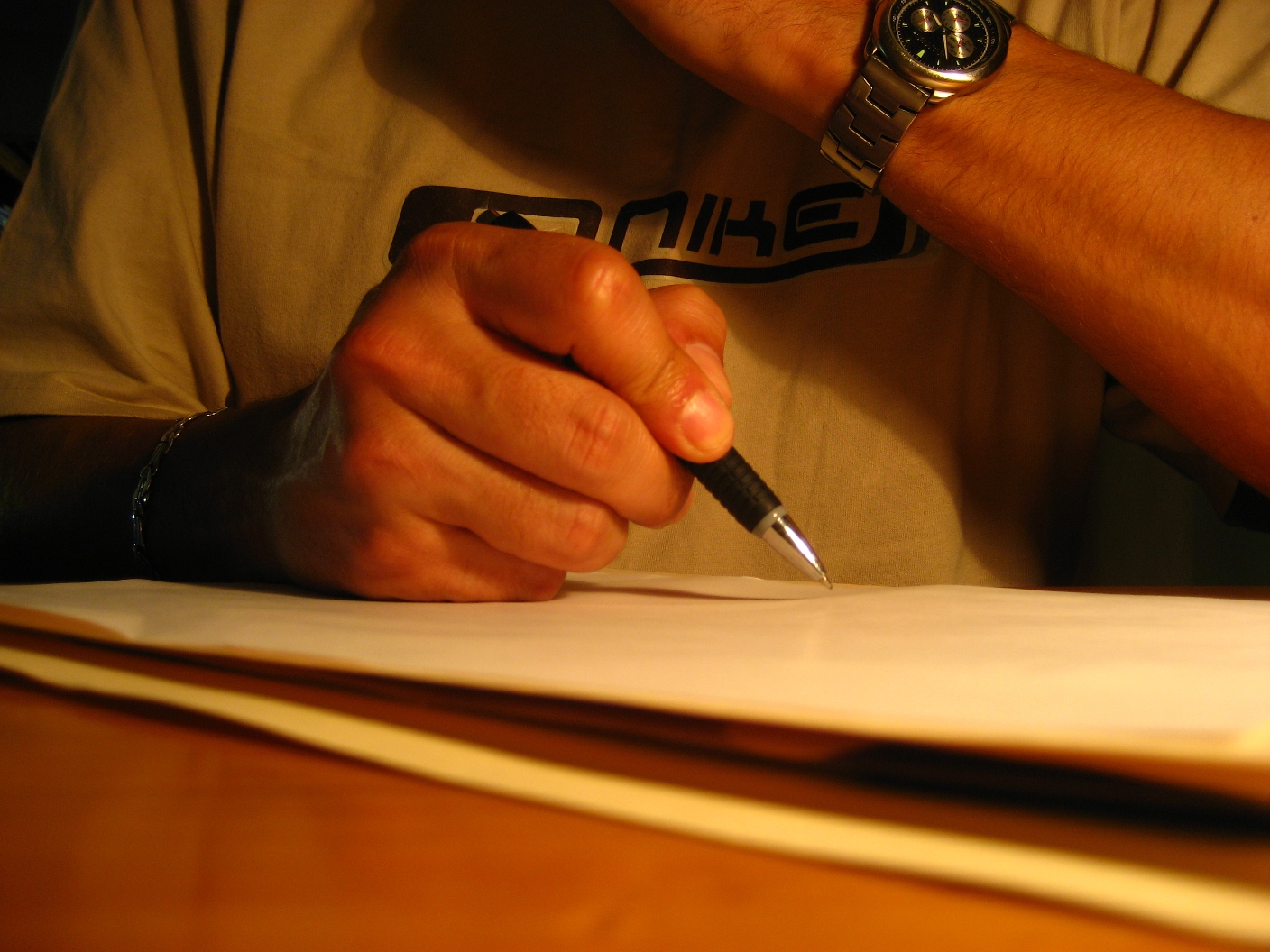 ---
ISLAMABAD:



Over a 100 writers and academics from Pakistan and abroad will be participating in the second Islamabad Literature Festival (ILF), scheduled to begin on April 25.




Announcing the highlights of the programme for the three-day eventat a press conference on Tuesday, Oxford University Press (OUP) Managing Director Ameena Saiyid said 110 Pakistani and eight international speakers will be taking part in this year's ILF. Entry will be free.

The event will feature talks and interviews, panel discussions, a mushaira, dastangoi, book fair, author signings, a theatre play session, and a photo exhibition by the Citizens Archives of Pakistan. A total of 67 sessions and 14 book launches have been scheduled for the ILF. The works of writers in five languages — English, Urdu, Punjabi, Pashto and Wakhi — will be presented.

Dr Asif Farrukhi, co-founder of the KLF and the ILF, said the literature festival brings together writers, poets and scholars from diverse disciplines and intellectual traditions to create an opportunity for cultural exchange through celebration of writing and books. This time, writers from Gilgit-Baltistan will be promoted and as the event grows each year, more regional languages will be promoted.




"Through dialogue and discussion, readings and renderings, ILF intends to create an intellectual space in which the diversity and pluralism in Pakistan's society is expressed by authors from traditions both within and beyond Pakistan's borders said Saiyid. "The festival allows these writers to be freely accessible to people in an open and participatory manner."

Prominent speakers at the second ILF include Zehra Nigah, Aasim Sajjad Akhtar, Arfa Sayeda, Babar Ayaz, Fahmida Riaz, Feryal Ali Gauhar, Intizar Husain, Jugnu Mohsin, Kishwar Naheed, Kristiane Backer, Luca Olieveri, Madeeha Gauhar, Meenu Gaur, Mosharraf Zaidi, Rahat Kazmi, Rasul Bakhsh Rais, Rob Crilly, Saira Kazmi, Sheema Kermani and Shobhaa De. Speakers from the UK, Italy, India and Bangladesh will also participate in the event.

The inaugural session will include a dance performance by Sheema Kermani and dastangoi. The second day's sessions include "Novel kay Nayay Rung" and discussions on Ahmad Faraz and Habib Jalib. The day will end with a mushaira. Highlights of the third day include sessions on "The Challenges of Writing Fiction in English" and "Popular Cinema and Realism."

Italian Embassy First Secretary Dr Federico Bianchi, who is the head of the mission's cultural office, said the mission was proud to be associated with an event that supported culture and art in Pakistan. "The crowd it terrific and the energy is commendable."

Published in The Express Tribune, April 16th, 2014.
COMMENTS
Comments are moderated and generally will be posted if they are on-topic and not abusive.
For more information, please see our Comments FAQ