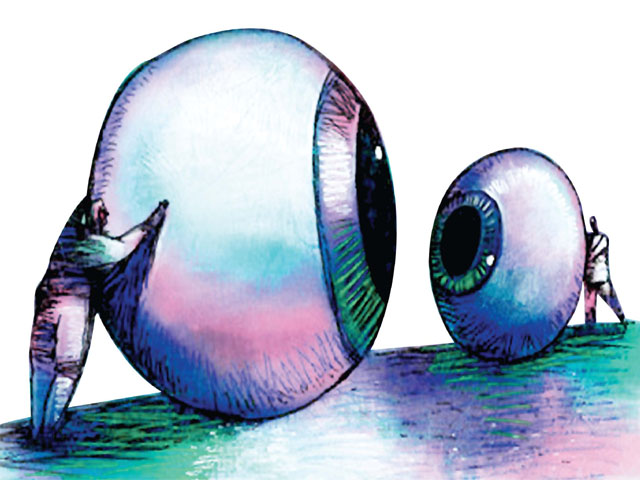 ---
ISLAMABAD: The International Monetary Fund will approve the next tranche of a 11.35 billion-dollar loan to Pakistan in May, the prime minister's office said Wednesday.

In a meeting with Pakistani Prime Minister Yousuf Raza Gilani late Tuesday in Washington IMF officials said the "IMF Board in its forthcoming meeting on May 3 will approve the release of next tranche for Pakistan", the premier's office said. Pakistan approached the IMF in 2008 for a rescue package as it grappled with a 30-year high inflation rate and fast-depleting reserves that were barely enough to cover nine weeks of import bills.

Gilani, in Washington for a nuclear security summit, briefed the IMF about his government's efforts to keep the budget deficit close to 5.1 percent. The IMF executive board last year approved Pakistan's request for a waiver for not meeting budget deficit targets.