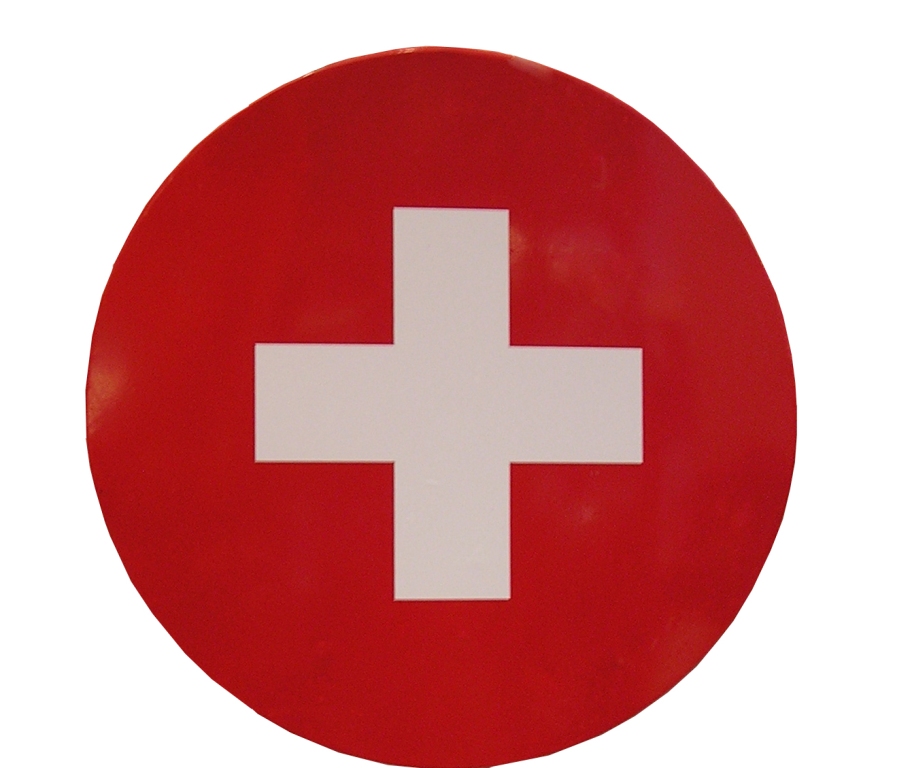 ---
ISLAMABAD:



Today, as the World Health Day is observed globally, here is an overview of the not enough successes and many challenges that Pakistan is faced with when it comes to health.




Before coming into power, the present Pakistan Muslim League-Nawaz (PML-N) leadership promised a revival and strengthening of the healthcare system in the country. But to date no drastic change has been seen, neither at the provincial nor the Federal levels.

Since Ministry of Health's (MoH) devolution under the 18th Amendment in June 2011, Pakistan's health sector is facing huge challenges. Pakistan is lagging far behind in achieving the millennium development goals (MDGs) to be achieved by 2015 and the burden of both communicable and non-communicable diseases is spiking.

The polio peril

Despite getting due attention and ample funding, the Polio virus in Pakistan seems far from under control. A comparison by the World Health Organisation (WHO) of this year against the corresponding period last year shows that there has been a 700 per cent increase in the number of reported cases.

Last year in 2013 till this time period, a total of six cases of polio were reported; however this year they have reached a record number of 41.

Talking to The Express Tribune, an official of the Polio Eradication Initiative at WHO Pakistan said, "As of this week, Pakistan is responsible for 90 per cent of polio cases from the three endemic countries and almost 80 per cent of the entire world."

He said the sole reason for such unprecedented increase in the number of cases is the inability to immunise children in areas where they could not be vaccinated for more than two years, which resulted in an outbreak that started in April of 2013 and is continuing unabated.

Immunisation alarms ring

The startling facts revealed by the Pakistan Demographic Health Survey (PDHS) 2012-13, paint a gloomy picture of the overall routine immunisation coverage across the country.

According to PDHS, currently only 54 per cent children in Pakistan aged 12-23 months are fully vaccinated against the nine vaccine preventable diseases against the 80 percent immunisation coverage recommended by the WHO.

Measles – another worry

Since 2011 Pakistan is unable to control the outbreak of measles due to delay in carrying out nationwide Supplementary Immunisation Activities (SIAs). This has put the life of 64.5 million children aged between nine months and 10 years at risk.

According to the data gathered from the federal Extended Programme on Immunization (EPI), so far this year from January to March a total of 327 positive cases of measles and nine deaths have been reported from across the country. Out of these, 131 confirmed cases were reported from Khyber-Pakhtunkhwa (K-P), 84  from Sindh which resulted in five deaths (four in Thatta and one from Tando Muhammad Khan), 54 from Azad Jammu and Kashmir which resulted in four deaths, 40 from Balochistan, eight from Islamabad Capital Territory (ICT) and three from the Federally Administrated Tribal Areas (FATA).

Talking to The Express Tribune, EPI National Manager Dr Ejaz Khan said that it is a fact that current routine coverage of routine immunisation in the country is not up to the mark but all-out efforts are under way to improve it through strengthening the EPI.

"We are trying to introduce new evidence-based technology and innovations to improve overall coverage by the end of this year," he said. Khan was of the view that the delay in conducting nationwide SIAs against measles is one of the major reasons behind the outbreak of this disease in the country which has caused an immunity gap among children.

Once bitten, twice bitten

The dengue cases continue to be reported this year as well. According to the weekly Epidemiological Bulletin, compiled by WHO in collaboration with the Pakistani government, this year so far a total of 173 laboratory confirmed cases have been reported from across the country. Of these, 171 cases have been reported from Sindh and two from Punjab.

The Flu factor

According to a comparative analysis of Influenza A (H1N1) cases in 2013 and 2014, 2013 had a total of nine reported cases; however in 2014 from January to March a total of 23 positive cases have been reported. Of these 21 are from Punjab from which nine died. Three reported cases were from K-P.

On the other hand at the Federal level, the Ministry of National Health Services, Regulations and Coordination (NHSRC) suffers from a lack of professional staff and funds. "I do not have the professionals to fulfill the key vacant posts and there is a lack of funds to carry out awareness campaigns against infectious diseases," a state minister said.

Published in The Express Tribune, April 7th, 2014.