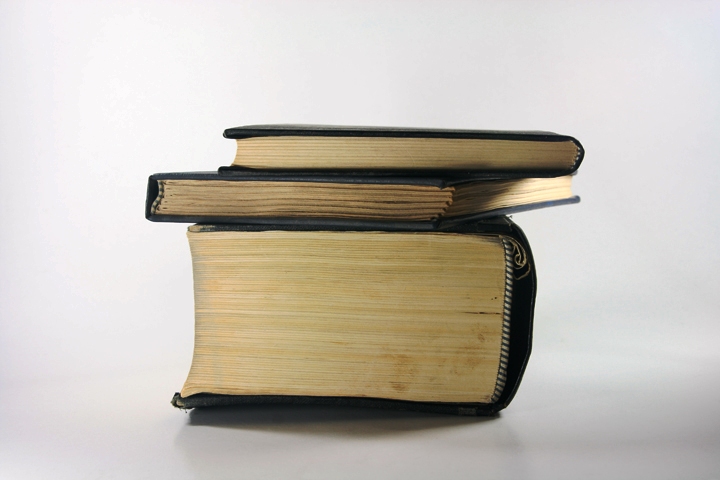 ---
PESHAWAR: A senior member of Jamaat-e-Islami's (JI) Chitral chapter has urged the Khyber-Pakhtunkhwa (K-P) government to establish a university in the district.

Addressing a news conference at Peshawar Press Club on Monday, former member of the National Assembly, Abdul Akbar Chitrali, said he has written a letter to the chief minister, asking him to set up a university in the district, but he received no response.




He said there are 60 colleges in the district along with two sub-campuses – that of Abdul Wali Khan University and Benzir Bhutto University. "These sub-campuses have been set up on a political basis in rented buildings which do not serve the people of the area," alleged Chitrali, adding many have to travel to Peshawar, Islamabad and other parts of the country to pursue higher education as a result.

Chitrali said he has also broached the subject with the newly appointed amir of the Jamaat-e-Islami, Sirajul Haq, who is also a senior minister in the coalition government led by Pakistan Tehreek-e-Insaf (PTI). "The district of Chitral ranks fourth in literacy among the province's districts. They (the people) should be provided all the opportunities to pursue higher education," reiterated Chitrali. He warned if their demands were not heeded they would protest against the provincial government to pressure it to build a university in  the district.

Published in The Express Tribune, April 1st, 2014.
COMMENTS (1)
Comments are moderated and generally will be posted if they are on-topic and not abusive.
For more information, please see our Comments FAQ