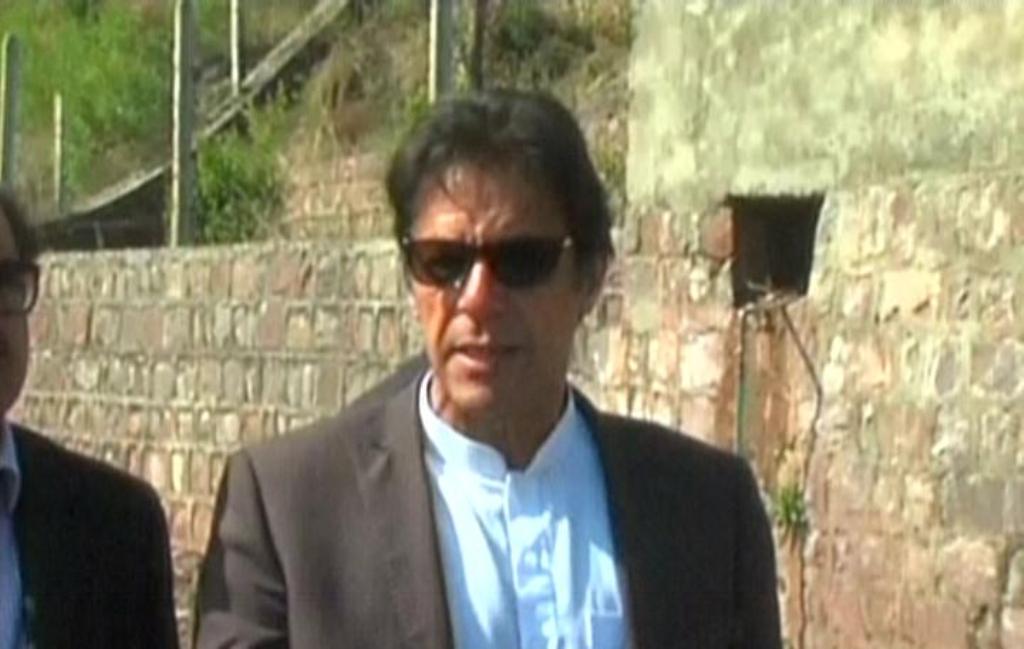 ---
ISLAMABAD: The Tehreek-e-Taliban Pakistan (TTP) only want to get out of America's war and they do not want to impose sharia law by force, Pakistan Tehreek-e-Insaf  (PTI) chief Imran Khan claimed on Thursday.

Speaking to the media in Islamabad, Imran stated that he had been saying the same thing for the past ten years.

Commenting on the success of the ongoing peace negotiations, the PTI chief said the interaction between the government and the TTP has made it clear which groups want peace and which do not.

The government committee met the TTP Political Shura in a remote tribal area on March 26 and it was agreed that they would continue with the peace talks. There were reports of an extension in the month-long ceasefire but TTP spokesperson Shahidullah Shahid denied any such reports.

Today, Imran further said that ceasefire should continue and the non-combatants - women, children and the elderly - should be released.

The TTP have demanded the release of women and children of TTP members alleged in the custody of security agencies and this was one of the main topics of discussion during the meeting between the government intermediaries and TTP Shura.
COMMENTS (57)
Comments are moderated and generally will be posted if they are on-topic and not abusive.
For more information, please see our Comments FAQ