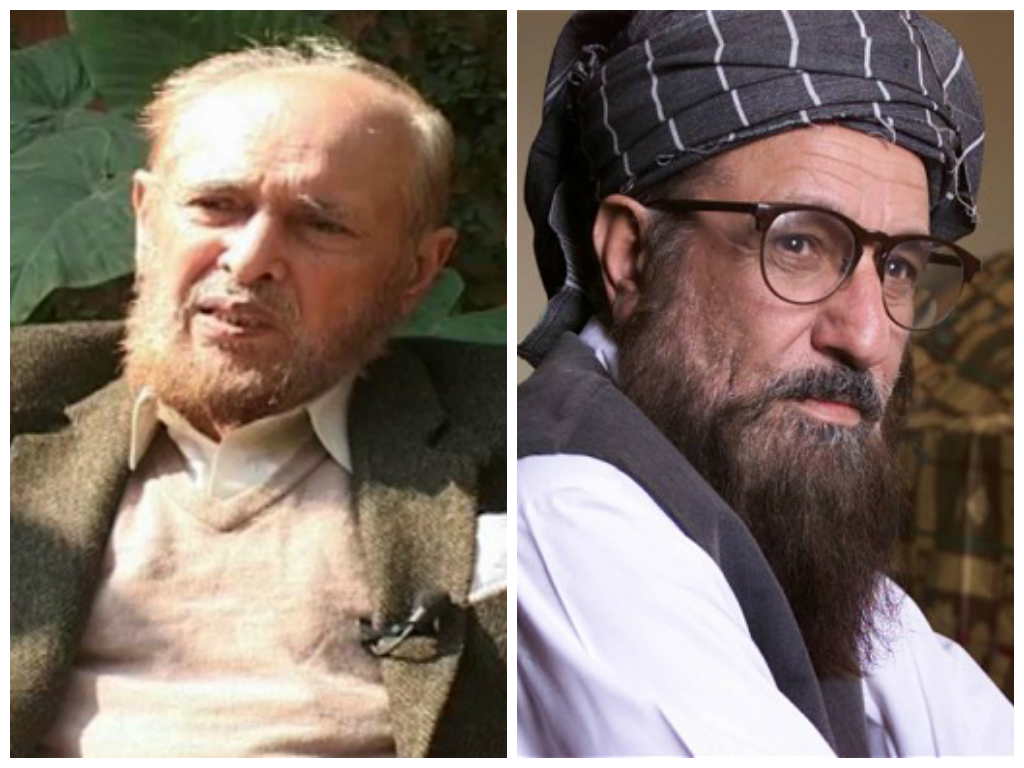 ---
PESHAWAR: Peace talks between the government and the Tehreek-e-Taliban Pakistan's (TTP) political Shura will be held on Tuesday at a secret location, Express News reported.

Quoting sources, it was reported that the government talks committee will travel to the undisclosed location at some point on Tuesday.

Government negotiator Rustam Shah Mohmand said that the meeting with the TTP Shura would have taken place on March 25 if the weather conditions were better, adding that the government's demands were ready to be presented directly to the TTP.

Earlier, TTP negotiator Professor Ibrahim said that the day of the meeting would be decided by this evening.

On March 22, government negotiators and TTP intermediaries had claimed to have broken the deadlock over the venue of the proposed meeting with members of the TTP Shura. The move will clear the way for "phase-II" of the government peace initiative which has been described in many quarters as 'decisive'.
COMMENTS (2)
Comments are moderated and generally will be posted if they are on-topic and not abusive.
For more information, please see our Comments FAQ