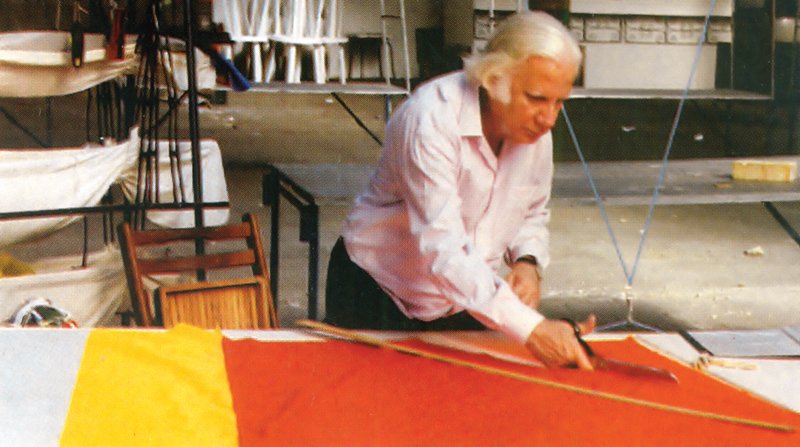 ---
"An alternate title for this book should have been Staying in Touch." This is how John Austin, a former British MP and patron of a number of causes, introduces Sayeed Hasan Khan's Across the Seas: Incorrigible Drift. Based on the author's close association with countless influential figures around the globe and his ability to seamlessly form bonds with people, Austin states the obvious without delving into any further analysis.

Born in Oudh, Khan has not only met an array of personalities but also travelled extensively across the globe. Starting his journey in India, he traces his footsteps to Pakistan and later in the West. In Vienna, described as "the city full of coffee houses," Khan meets with members of the socialist youth movement — a visit that changed the course of his life. But even in this story, there is a sub-plot about how and why he travelled to Vienna, or for that matter, to Europe. Gifted with the craft of narrating stories, Khan weaves a web of adventures, one leading to another.

In 2011, after living for 50 years in Europe, primarily in Vienna and London, Khan returns to Karachi. Frustrated by the political situation in the country, he takes the sea route to London in 1961 and while on the ship, he shares the experience with none other than Quratulain Haider and her mother Begum Sajjad Hyder.


Published by Ushba Publishing, Karachi, and available for Rs1,000.

Khan's Across the Seas is peppered with unending encounters and incidents that shape his life and make for an interesting read. The predominant theme is how he is helped time and again by friends and well-wishers who relentlessly assist him in pursuing his dreams. In London, for instance, a city of solitude for Khan, a friend comes by to send him to Germany where he further expands his pool of friends and acquaintances. In many ways, Khan lives the life every young Pakistani dreams of living — travelling and living in Europe on a shoe string budget but with so much to see and do.

In all the places the writer has visited and lived, the one recurring theme is the number of Pakistanis and Indians he meets and stays in touch with. This way, Khan is never far from his homeland and always abreast with what is happening at home. There are some anecdotes that are hard to miss, and more importantly to forget, especially the one where he enters into an argument with a man over the US involvement in Vietnam at the Istanbul airport and ends up, to his horror, sitting next to him on the flight. The fact that they end up becoming good friends suggests how easily Khan can maneuver his way into people's hearts and lives.

The chapters of the book are named after destinations that have come to hold a special meaning in Khan's life. From Istanbul to Hampstead, London, Khan has carved out memories associated with the people he met everywhere he went. Although Across the Seas resembles a travelogue, it is much more than that. It is an autobiography of a man in whom, in the words of Mark Tully, "The East and West do meet."

Published in The Express Tribune, Sunday Magazine, March 9th, 2014.