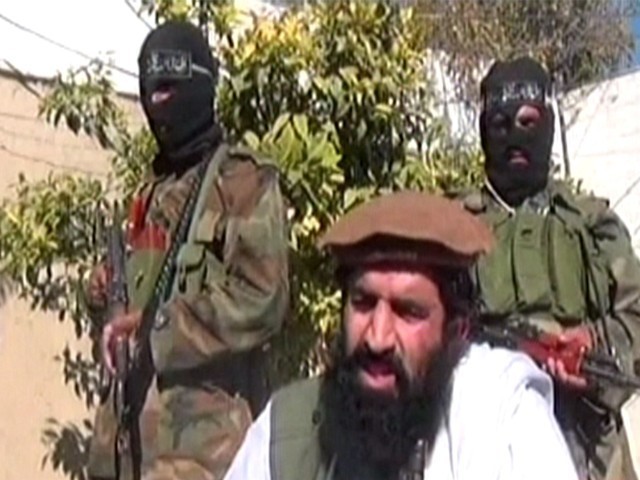 ---
ISLAMABAD/SHABQADAR: The Tehreek-e-Taliban Pakistan (TTP) announced a ceasefire asking all its affiliates to put a halt to all sorts of 'Jihadi' activities for a period of one month.

This was conveyed in a short statement by the group's spokesperson Shahidullah Shahid, sent to the media.

Shahid, citing the positive developments in peace talks, said that the government has given a nod to the demands put forward by the mediation committee representing the Taliban and it was ensured that the demands will be met.

"The TTP is a responsible organisation which works through the consensus of a higher council and an Amir for decision making," says the statement, adding that "the decision has been taken in view of the appeal made by the ulema, in honour of the representative committee and for the betterment of Islam and the country."

Shahid announced this while asking all groups affiliated with the TTP to halt activities for a month's time.

However, the concluding paragraph of the statement stresses that the government should take the negotiations process seriously and keep the talks away from mundane politics.

Rustam Shah Mohmand, one of the members of the TTP mediation committee, told The Express Tribune that he hoped that the period of a month's ceasefire will be extended as well.

He warned that there might be some groups who are not in favour of peace talks, adding that "we must ignore them and continue with the peace process."
COMMENTS
Comments are moderated and generally will be posted if they are on-topic and not abusive.
For more information, please see our Comments FAQ