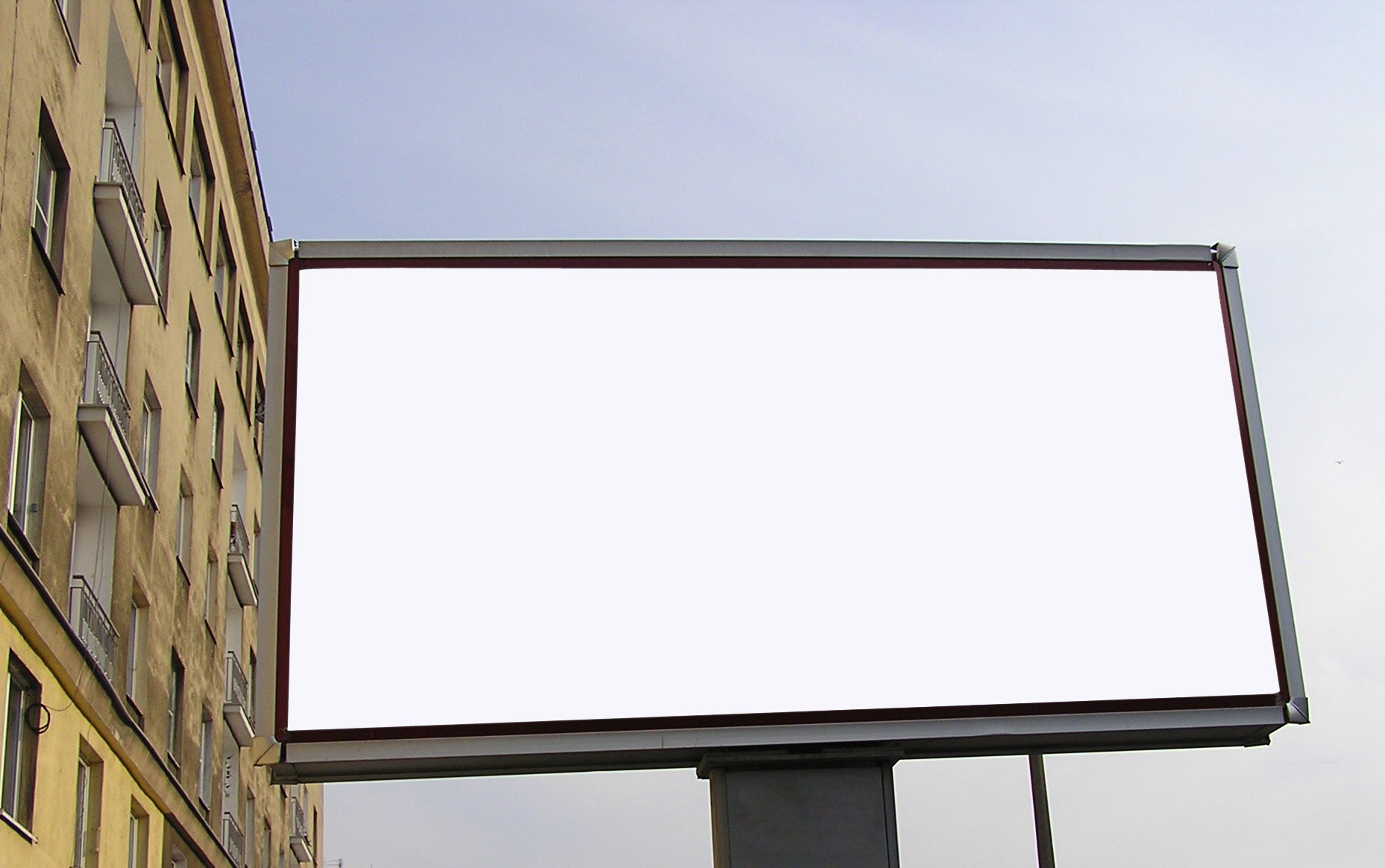 ---
LAHORE:



The media need a code of ethics not only for news stories but also for advertisements that generate revenue for media outlets, several panellists said on Monday. They were speaking at a seminar, Public Dialogue: Towards an Ethical Media In Pakistan, organised by Rozan and the secretariat of Pakistan Coalition for Ethical Journalism (PCEJ), in collaboration with the Lahore College for Women University and the Press Council of Pakistan.




The speakers said that although news channels had no role to play in advertisement campaigns, they could press for maintaining ethical standards in advertisements.

Journalist Farah Zia said in many cases the electronic media were guilty of sensationalism. "If Waheeda Shah slaps a woman in election, this may be aired on TV as news, but running the same footage 20 times is sensationalism," she maintained. Zia said the media also needed to address the issue of gender balance.

"If I was part of policy making, I would ensure that all the writers in my magazine were not men. During hiring, I should maintain a gender balance…I try to," she added.

Journalist Abdul Rauf said reading habits were weak, which caused problems for journalism.

He said quite often the media showed people what they wanted to see. He said if the people didn't want to watch programmes that aimed to promote reading and knowledge then there was something wrong with the fabric of society.

Press Council of Pakistan Chairman Raja Shafqat Abbas said the media should give no space to elements that challenged the writ of the state. He said militants, extremists, and those who spread sectarianism should not be given coverage on the media.

LCWU Vice Chancellor Sabiha Mansoor said there were journalists who were biased in their reporting and didn't care to report all sides. She said character assassination for vested interests should be discouraged in journalism.

Published in The Express Tribune, February 25th, 2014.
COMMENTS
Comments are moderated and generally will be posted if they are on-topic and not abusive.
For more information, please see our Comments FAQ