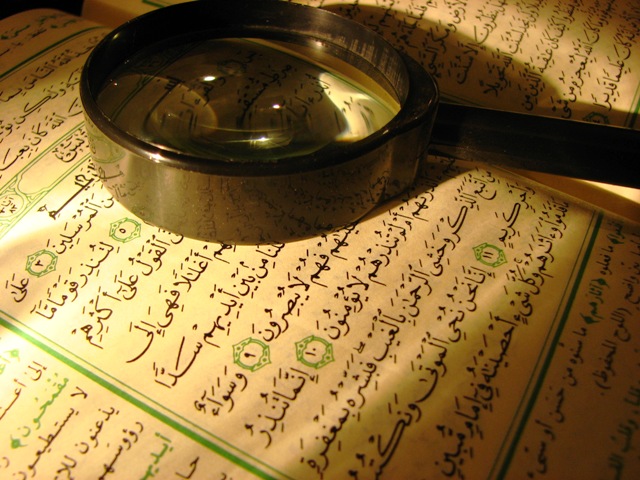 ---
LAHORE:



Sawan Masih told a court hearing a blasphemy case against him on Friday that some businessmen at a steel market near Joseph Colony had hatched a plan to drive out Christian families residing there by alleging blasphemy.




An additional district and sessions judge fixed March 6 for hearing defence evidence and final arguments after recording Masih's statement.

Masih said Joseph Colony was located next to a steel market. He said some businessmen at the market had been pressing the Christian families residing there to sell their property to them.

He said after the residents declined offers the businessmen hatched a plan to drive them out by alleging blasphemy.

"The warehouse owners were having market committee elections then… two groups, Aman Group and Ittehad Group, were contesting." He said both groups put up banners accusing him of blaspheming against the Holy Prophet (pbuh).

Masih said announcements were made in the area mosques that "a Christian man had committed blasphemy."

"They played on religious sentiments of the neighbours… registered a case against me and set the colony on fire." Masih alleged that the police were also involved in the "conspiracy."

"Police caused alarm among the Christians who were advised to leave the colony to save their lives." He said, "The Christian families were leaving Joseph Colony till late into the night on March 8 and on the morning of March 9… They then set the 200 houses on fire. Police had arrested me on the night of March 8."

Masih said the plot had been hatched to takeover the colony land. The complainant, some of the prosecution witnesses and 83 other people were later charged in cases – FIR 114/13 under Sections 148, 149, 436, 427, ATA 337/F1, L2, 295/A, 353, 377, 324, 186 [rioting, unlawful assembly, mischief by fire or explosive substance, mischief causing damage, assault, attempt to commit qatl-i-amd, and blasphemy] of the PPC. They are under trial in an anti-terrorism court.

Masih denied that he had made derogatory remarks about the Holy Prophet (pbuh). He said he had "deep respect for Prophet Muhammad (pbuh). He said his own beliefs did not allow him to commit blasphemy against any prophet.

Shahid Imran, the complainant, had said that he had been talking to a neighbour Muhammad Shafique, when the accused, Sawan Masih, approached them and used derogatory language against the holy prophet (pbuh).

Imran said he warned Masih to stop but he continued his diatribe. He had filed a complaint at the Badami Bagh police station.

Published in The Express Tribune, February 22nd, 2014.
COMMENTS (4)
Comments are moderated and generally will be posted if they are on-topic and not abusive.
For more information, please see our Comments FAQ