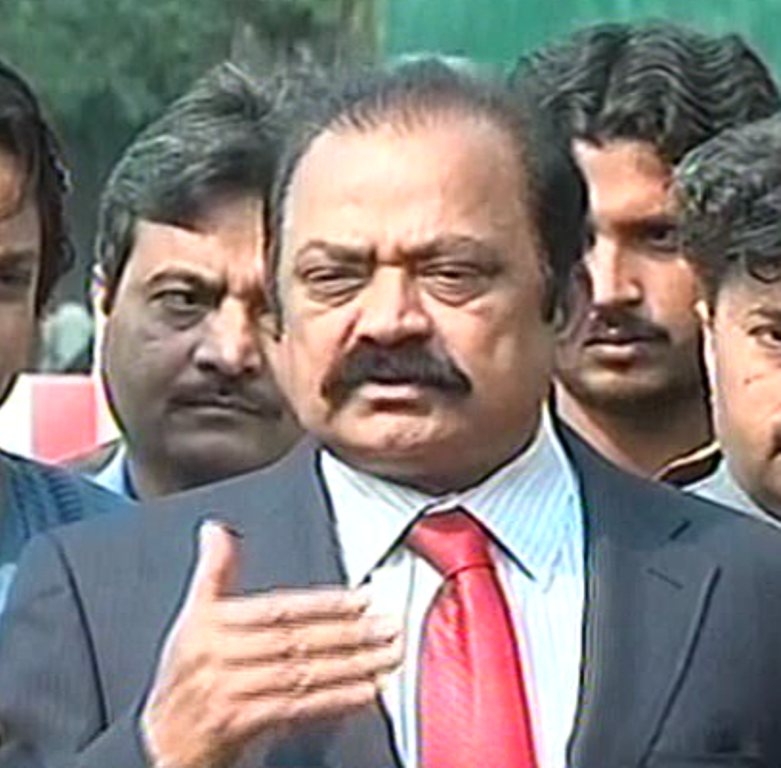 ---
LAHORE: The Tehreek-e-Taliban Pakistan (TTP) should refrain from attacks on innocent people while peace talks are in progress, said Punjab Law Minister Rana Sanaullah Khan on Friday.

"Pakistanis are their (TTP's) countrymen, their brothers and sisters," he told the media in Lahore, adding that even though the peace negotiation committees have not agreed to a ceasefire yet, the TTP should refrain from attacking their own countrymen.

The TTP had claimed responsibility for yesterday's attack that killed 13 young police commandos and injured 58 others. The TTP had stated that the suicide bombing was in retaliation for the killing of their militants by law-enforcement agencies in Karachi, Swabi and Peshawar.

Sanaullah condemned the attack and expressed sorrow over the loss of precious lives.
COMMENTS
Comments are moderated and generally will be posted if they are on-topic and not abusive.
For more information, please see our Comments FAQ