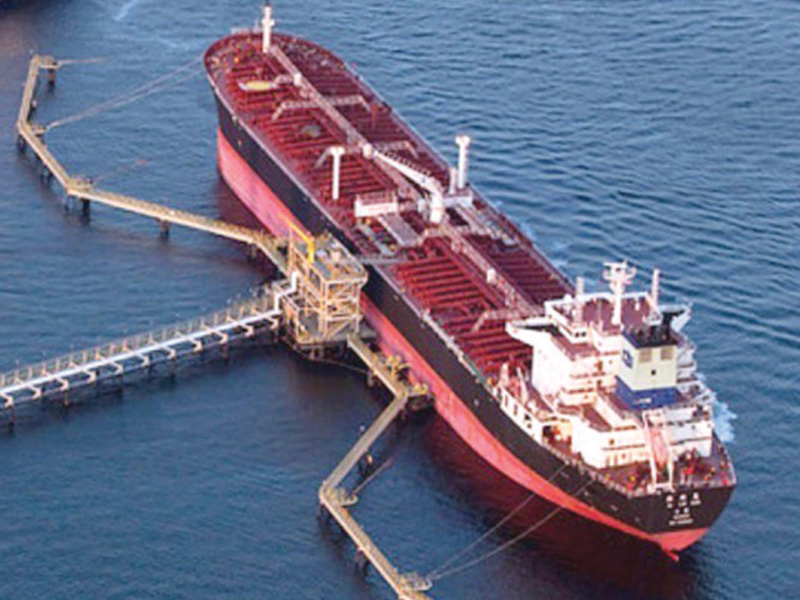 ---
ISLAMABAD:



Pakistan is seeking a long-term oil credit facility valuing about $10 billion from major oil suppliers Saudi Arabia and Kuwait, a move that comes in the backdrop of weakening foreign currency reserves and rising circular debt in the energy chain.




According to sources, the government has approached Saudi Arabia through diplomatic channels, asking it to extend the credit facility for oil supply from the existing 30 days to one year. The matter was taken up during the visit of Saudi Foreign Minister Saud Al-Faisal to Pakistan in the first week of January.

At present, Saudi Arabia provides over 10,000 barrels of crude oil per day to Pakistan's refineries. Annual crude import bill is around $7.5 billion.

Apart from Riyadh, the government has asked Kuwait to allow it to defer payments for oil purchase from the current 60 days to six months in an attempt to build the country's foreign currency reserves.




Annual oil purchases from Kuwait cost around $2.5 billion. The existing deal with Kuwait is going to expire in the next six months and negotiations are under way for a fresh one.

"We have placed a request before the Kuwaiti government for extending the oil credit facility to six months and its response will be known after further negotiations," a senior government official said.

Pakistan is asking for enhancement in the oil credit facility from other countries as well. Finance Minister Ishaq Dar took up the issue with the UAE government during a recent trip, asking them to extend the existing 30-day period, the official added.

The previous Pakistan Peoples Party-led coalition government had also tried to persuade Saudi Arabia to increase the oil credit ceiling to one year, but Riyadh gave Islamabad the cold shoulder.

In addition to the higher credit facility, the government is also planning to strike a state-to-state deal with Gulf countries to reduce the cost of crude oil imports. The import of oil and its products eats up roughly $15 billion a year.

In this connection, the Ministry of Finance is discussing the modalities of enhancing the oil credit facility with the representatives of oil marketing companies and refineries.

The country's consumption of petroleum products stands at 22 million tons, of which about 13 million tons are imported. Apart from this, oil refineries import nine million tons of crude oil per annum to meet their processing needs.

Government officials believe that the import bill will swell further in the wake of closure of compressed natural gas (CNG) stations in Punjab and lack of gas supply for running power plants.

Demand for petrol from vehicle owners surges following shutdown of CNG outlets while absence of gas for power plants increases the need for furnace oil.

"In this scenario, we see pressure mounting on the already thin foreign exchange reserves of the country," an official remarked.

Industry players say private companies in the oil sector have already made commercial arrangements with different oil suppliers. "And now, the government is planning to enter into relatively long-term oil import contracts with friendly Muslim countries," an official said.

Published in The Express Tribune, February 11th, 2014.

Like Business on Facebook, follow @TribuneBiz on Twitter to stay informed and join in the conversation.