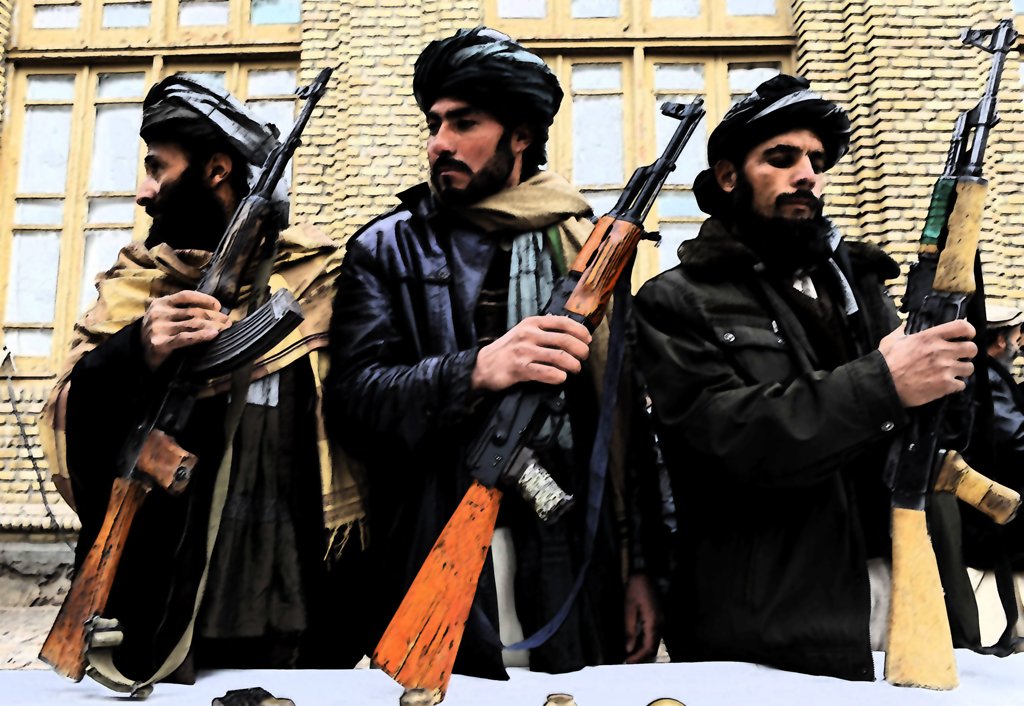 ---
ISLAMABAD: The Tehreek-e-Taliban Pakistan (TTP) on Sunday said it was ready for peace talks with the government, provided the latter 'proved its sincerity'.

"Our stance on dialogue is very clear. If the government proves it is sincere and has the authority [to conduct meaningful dialogue], then we are ready to talk despite the losses inflicted on us," TTP spokesman Shahidullah Shahid said in a policy statement.

He denied his group had decided to ditch talks altogether after the death of Hakimullah Mehsud in a US drone strike. "There is a war going on between us and them, and in a war people get killed. They kill us, we kill them," he said. "But, even now, if the government can prove its sincerity and its authority, we are ready for talks."

"The fact is that we have neither refused serious and meaningful talks in the past, nor will we deny the importance of negotiations in the future," Azam Tariq, the other TTP spokesman, told Reuters Television. "However, let me say that the government has never made any serious effort to hold talks."

Asked whether the group would announce a ceasefire once the talks started, Shahid said that would depend on the government's actions. "The Pakistani government started the war and sent troops to the tribal regions to fight [us] at the behest of the United States," he said.

"The government will have to declare a ceasefire [first] and create a conducive atmosphere for talks. We may also review our operations if the government undertakes some confidence-building measures."

Shahid said Hakimullah Mehsud and his deputy Waliur Rehman Mehsud were killed 'under the pretext of dialogue'. Both Taliban commanders were killed in US drone strikes carried out when Islamabad was trying to push ahead with peace talks.

"We believe the government has no powers and is insincere about talks… If this was not true, our senior leaders would not have been killed as soon as the government offered peace talks," he said.

Speaking in Islamabad, Interior Minister Chaudhry Nisar aid that under the strategic aspect of the internal Security policy, it will be decided when to hold dialogue with militants, when to carry out a military operation and when to do the two things simultaneously.

He said those who remained in power for 13 years did nothing to hold dialogue or carry out an operation against terrorists. But now they are criticising the government.

Published in The Express Tribune, January 20th, 2014.