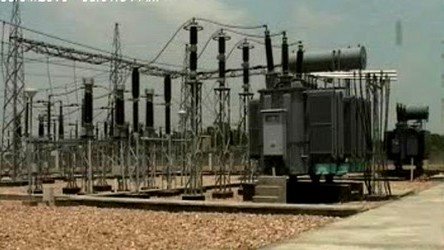 ---
LAHORE: All 400 of Faisalabad region's textile and subsidiary units have been closed due to gas loadshedding, rendering 100,000 workers jobless.

Sui Northern Gas Pipelines Limited officials confirmed that Punjab and NWFP are facing a shortfall of 100 million cubic feet of gas, leading to the gas load shedding rotation.

Faisalabad and its adjoining cities are observing gas cuts scheduled by SNGPL officials. Textile organizations have demanded that the Prime Minister take note of the situation.