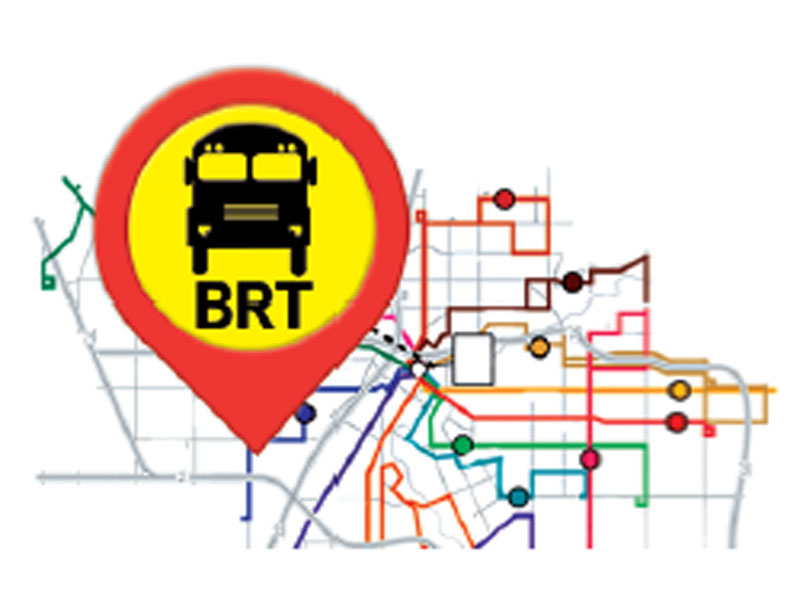 ---
KARACHI: A multi-model and integrated transport system is needed in big cities like Karachi as relying on a single mode of transport is not feasible, stressed experts on Monday.  

A sensitisation seminar on the transport sector and its environmental impacts was organised under the Pakistan Sustainable Transport Project (Pakstran) at the Pearl Continental hotel. The seminar aimed to engage the media and enable them to report on the social, developmental and environmental issues related to the transport sector in the country.

International Union for Conservation of Nature (IUCN) country-representative Mahmood Akhtar Cheema said the IUCN, a partner in the Pakstran project, has initiated several activities to raise awareness about the issues related to the transport sector in Pakistan. "The media can play an important role in the education of the people on the benefits of sustainable transportation."




Cheema was of the view that better awareness about sustainable transport will pave the way for planning and development decisions regarding urban transport concepts. "The focus is only on two cities - Karachi and Lahore," he said.

Pakstran project-manager Dr Saleem Janjua said the objective of the project was to conserve energy, reduce emission and improve urban development. "The tool of awareness has been made an integral part of Pakstran and it is expected that the effective involvement of the media would help promote understanding about the sustainable concepts related to urban transport sector," he maintained.

Dr Janjua was of the view that the focus of awareness activities would be towards a gradual change in behaviour in order to cause a shift towards a sustainable mode of transportation.

Muhammad Aqibuddin, a specialist in the subject, stressed on the need of having an integrated transport system for cities like Karachi and Lahore so as to catalyse and harness economic growth and deflate social pressures.

Dr Raza Mehdi of the NED University of Engineering and Technology, mentioned that road transport is the largest source of air pollution in the country.

"We should learn from the experiences of other countries. We have to see what environment friendly and user-friendly possibilities could work," said Mehdi. He said that Karachi is a large city, adding that a multi-model solution is required.

Published in The Express Tribune, December 24th, 2013.