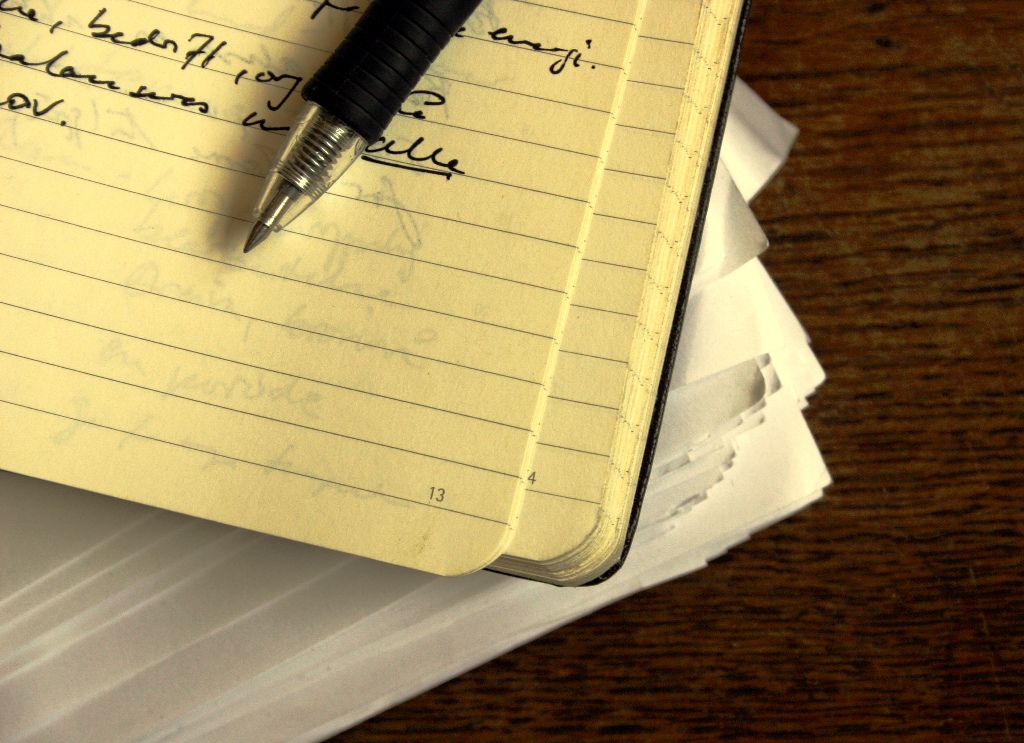 ---


A degree might be a good pathway towards choosing a career, but in certain fields, they are not obligatory to begin with.




One such field is journalism, where an academic degree certainly has its own pros but passion, curiosity, innovative ideas, hard work and creativity could always take you places even in the absence of university transcripts related to it.

These views were shared by experts at a conference focusing on "What Makes a Journalist" organized by Shaheed Zulfikar Ali Bhutto Institute of Science and Technology (SZABIST) in Islamabad here on Monday, said a press release.

The basic concept of holding this conference was to engage senior journalists as trainers to give the students a deep insight and understanding about the spectrum of electronic and print journalism.

TV anchor Hamid Mir told the participants that excellence in the field requires a deep commitment and constant hard work rather than professional degrees. "The ability to recognise and efficiently narrate a good story is what characterises a good journalist," he added.

To write a coherent story and present it in a clear and intelligible tone, one does not need a journalism degree but a good understanding of the basic structures of grammar and essay writing, according to anchor Dr Shahid Masood.

"Curiosity is one of the mandatory traits that define you as a journalist. It is expected of you to take the initiative of finding out more about the subject you are writing about," Muhammad Malick added.

Journalism, according to Dr Moeed Pirzada, requires the ability to work for long hours and be on a job which requires of one to be a lifelong learner.

Mediapersons apprised the aspiring journalists of concepts, structure, values and elements of news making and trained them technically and editorially in producing quality documentaries, talk shows and script writing.

Published in The Express Tribune, December 24th, 2013.
COMMENTS
Comments are moderated and generally will be posted if they are on-topic and not abusive.
For more information, please see our Comments FAQ