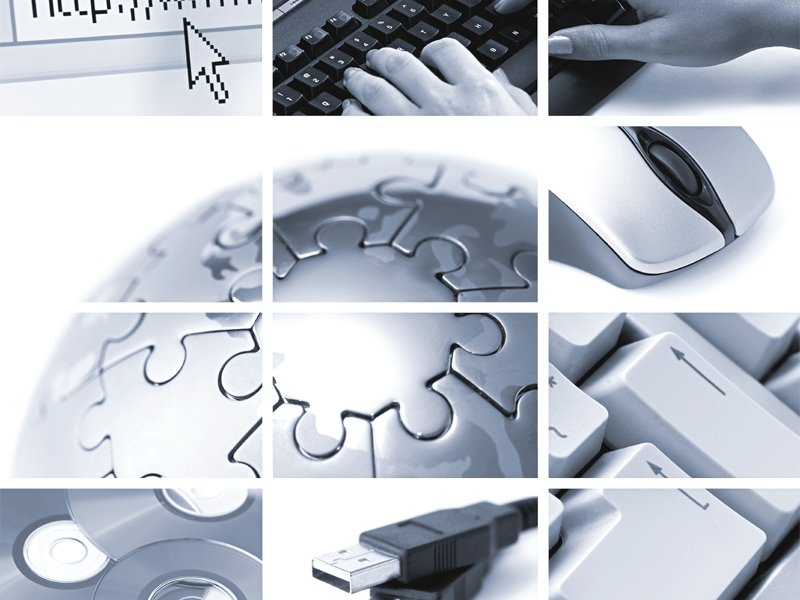 ---
ISLAMABAD:



The government and agencies, through ethical use of information and with a focused humanitarian imperative, must commit to and invest in developing the tools, policies and strategies to improve dialogue with disaster-affected communities.




This was the notion highlighted in the "World Disasters Report 2013" launched by the Pakistan Red Crescent Society and (PRCS) and its partners, the International Federation of the Red Cross and Red Crescent Societies (IFRC) here on Tuesday, said a press release.  The report advocates the use of technology in increasing the resilience of disaster-prone communities.




Speaking on the occasion, PRCS governing body member Mian Muhammad Javed emphasized the role of technology in the various aspects of humanitarian work.

"The report highlights technology's potential to improve humanitarian operations and increase people's resilience to disasters," PRCS Secretary General Dr Mahboob Sardar said in his welcome address.

"It also encompasses the risks and unintended consequences of this influx of technology and provides recommendations on how we can maximize the opportunities".

Being the leading humanitarian organization of the country, the society has already equipped itself with mobile SMS service, radio wireless communication system, e-mail service, SAP system and a user-friendly website. Other projects in the pipeline include video conferencing and a disaster data bank, informed the official.




The report also highlights the use of technologies such as mobile phones, social media satellite imagery and the internet that can provide the disaster affected communities with newer ways to organize, coordinate and respond to the problems they face.

IFRC Head of Pakistan Delegation Karen Bjornestad said the report also tells us that technology is proving to be a tool of empowerment and resilience for such communities.

"It alerts us to the fact that technology is evolving faster than the humanitarian sector's ability to deliver, and we — as humanitarians, need to keep up," he opined.

Others who spoke on the occasion included member (Operations) National Disaster Management Authority, Brig Kamran Zia and UN Resident and Humanitarian Coordinator, Timo Pakkala.

Published in The Express Tribune, December 11th, 2013.
COMMENTS
Comments are moderated and generally will be posted if they are on-topic and not abusive.
For more information, please see our Comments FAQ