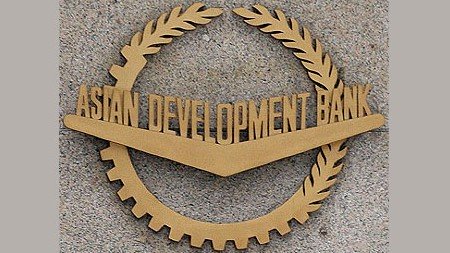 ---
ISLAMABAD: Pakistan's economy is expected to grow three per cent this fiscal year thanks to a mild recovery in manufacturing, but there's a growing risk that the country will miss its budget deficit target.

The Asian Development Bank (ADB) says sluggish growth will make it harder for the government to reach its tax revenue target of 1.4 trillion rupees this fiscal year, up from 1.16 trillion rupees last year.

ADB says in its Development Outlook that increase in defense spending also makes it difficult for the government to lower its deficit.

Pakistan is planning to spend about Rs343 billion on defense this year. The economy grew 2.2 per cent last fiscal year and ADB expects it to expand 4 per cent next year. Recovery has been seen in cement and automobile sector but textile continues to contract due to lower cotton supplies and power shortage.

ADB says inflation will be 12 per cent this fiscal year and ease to 8 per cent next year as food supplies improve and tight monetary policy comes into play.
COMMENTS (4)
Comments are moderated and generally will be posted if they are on-topic and not abusive.
For more information, please see our Comments FAQ