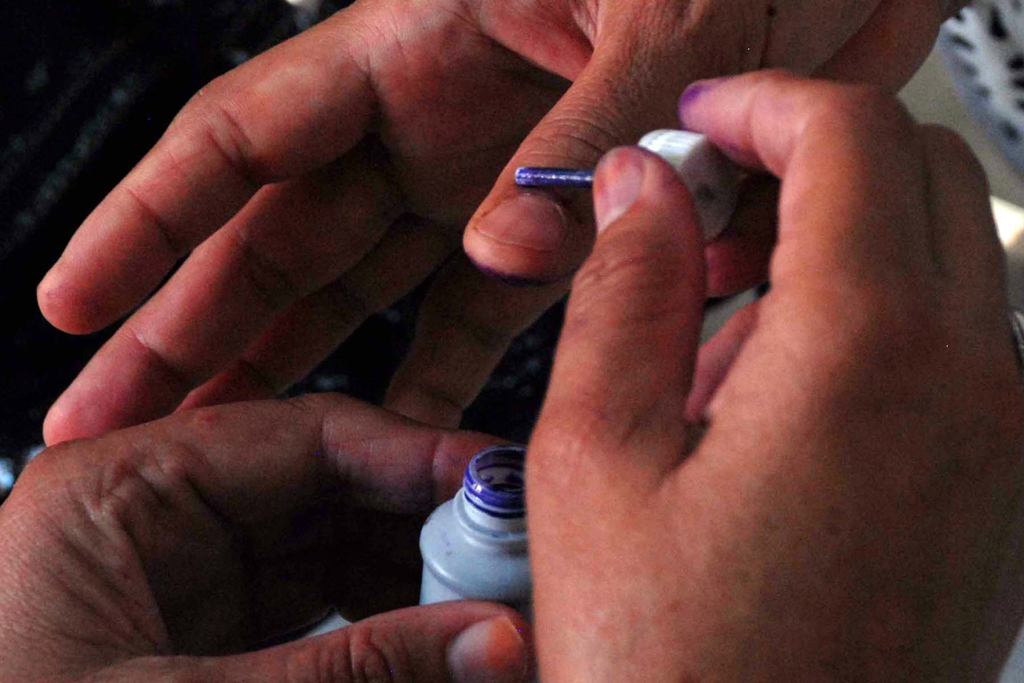 ---
LAHORE:



Pakistan Muslim League-Nawaz's National Assembly Member Malik Riaz on Friday filed a petition in the Lahore High Court challenging an election tribunal's order to NADRA to verify votes in Riaz's constituency through thumb impressions.




The court had issued the order on a petition of the candidate who lost the election from the constituency NA 118, Hamid Zaman of the Pakistan Tehreek-i-Insaf.

Riaz's counsel said that verifying 150,000 votes through thumb impressions was a near impossible task. There was no provision for the verification of votes through thumb impressions in the law, he said, requesting the court to declare the order as having no effect.

The court, however, directed the counsel to continue his arguments at the next hearing on December 4.

On November 18, the tribunal had directed NADRA to check the thumb impressions on ballot papers for authenticity.

Zaman's counsels Advocate Ahmed Awais and Advocate Tipu Salman Makhdoom had submitted that grave illegalities had occurred during the general elections. They said Riaz had rigged the election with the connivance of the provincial government.

Advocate Awais said the sanctity of vote had been trampled.

This could be verified by matching thumb impressions on the voter list and counter foil papers of ballot papers with the thumb impressions on CNICs registered with NADRA.

He requested the court to order the verification of thumb impressions of the votes cast in NA-118 with thumb impressions of voters registered with the NADRA.

Published in The Express Tribune, November 30th, 2013.