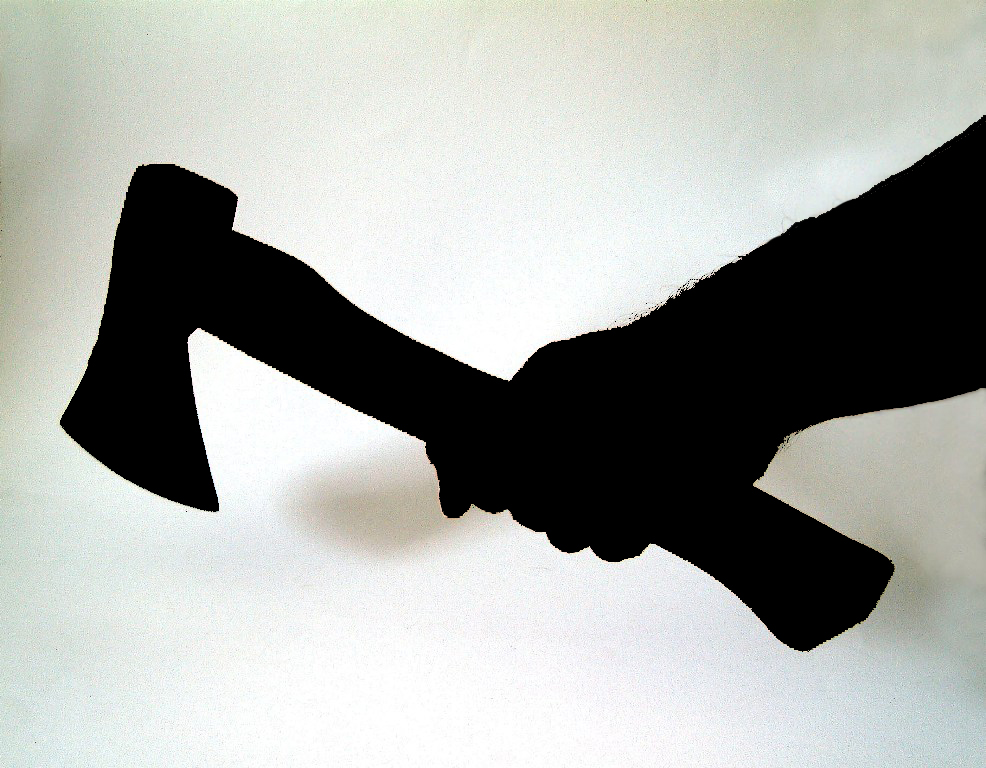 ---
BEIJING: Eleven people were killed and two injured in China's troubled far-west region of Xinjiang when a group of people armed with axes and knifes attacked a police station on Saturday, state media reported on Sunday.

"Nine mobs holding knives and axes attacked a police station at Bachu county, killing two auxiliary policemen and injuring another two policemen," according to a report on xinhuanet.com, which cited a web report from the Xinjiang government.

"The nine mobs were gunned down on the site and local social orders restored to normal," said the report, which identified one of the attackers with an apparent Uighur name.

Many Uighurs call Xinjiang East Turkestan, and the government often blames the frequent outbreaks of violence there on extremists agitating for an independent state.

China's domestic security chief in November blamed a Muslim Uighur separatist group for a fatal vehicle crash in Beijing's Tiananmen Square in which five died.

In April, 21 people died in Bachu county in what the government called a "terrorist attack".

Dilxat Raxit, a spokesman for the main Uighur exile group, the World Uyghur Congress, said the last violence occurred after the police used electric rods to beat Uighurs, who went to protest at the police station, and then shot a protester dead.

"China's so-called judicial reform is leading to local armed staff using excessive violence to repress Uighur protesters," he said in an email. He did not say what the protest was about.

Many of the Turkic-speaking Uighurs chafe at Beijing's restrictions on their culture, language and religion, though the government insists it grants them broad freedoms.

Xinjiang is a sprawling, desert-like region that borders Central Asian nations that were once part of the former Soviet Union as well as Afghanistan and Pakistan.
COMMENTS (8)
Comments are moderated and generally will be posted if they are on-topic and not abusive.
For more information, please see our Comments FAQ