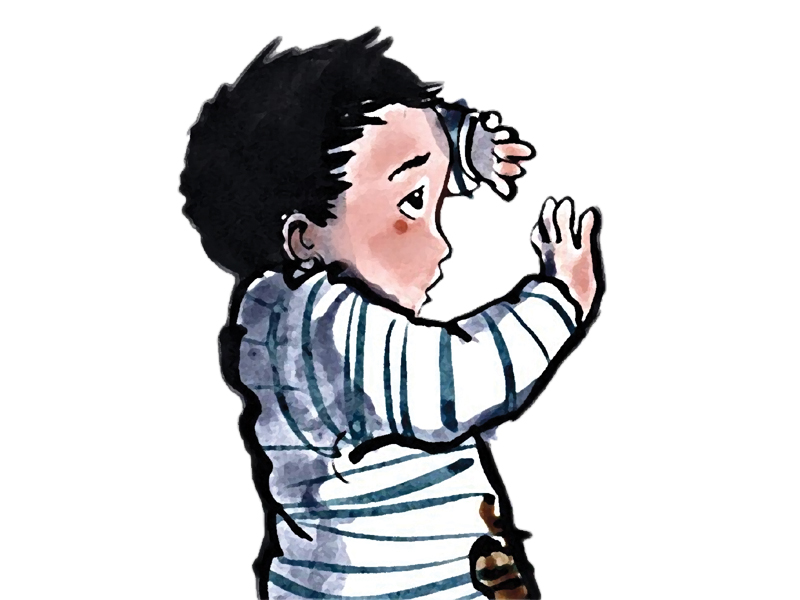 ---
LAHORE:



The Child Rights Movement, a network of 25 organisations working for the rights of children, has launched a campaign to send 1,500 letters from citizens to the chief minister demanding strict action to protect children from abuse and exploitation.




Addressing a press conference on Friday, child rights worker Iftikhar Mubarik said it was a matter of great concern that the government had not taken legislative action to address the issues of child sexual abuse and other forms of violence. He said despite a large number of such incidents reported every day, interventions and efforts revolved around specific incidents. Pakistan had ratified the United Nations Convention on the Rights of the Children (UNCRC) on 12 November, 1990. He said that Article 4 of the convention stated that countries party to the convention would undertake appropriate legislative, administrative and other measures for the implementation of the rights recognised in the convention.

"The 18th constitutional amendment has transferred the responsibility for ensuring legislation for the protection of children," Mubarik said, "However there are no child protection policies or a plan of action for children at the provincial level." Neither is there a focal department or statuary body with the mandate to deal with issues of child protection, he said. Article 25 (3) of the Constitution recognises the need for special rights for children due to their vulnerability.

Sajjad Cheema of the SPARC said the Pakistan Muslim League-Nawaz's election manifesto stated that the government would enact or improve legislation on child abuse. "It is their moral obligation to ensure legislation for child protection in the province," he said.

The Child Rights Movement said there was need to establish an independent Provincial Commission for the Rights of Children with powers to investigate cases of abuse and violence against children and to monitor the implementation of the UNCRC.

The body would also devise strategies to raise awareness about child rights. There is a dire need to establish a committee chaired by the chief minister, comprising assembly members, government officials, media and representatives of child rights organisations. The committee would review child protection issues and advocate legislative action in this regard. The Provincial Assembly speaker could also constitute a caucus to ensure that the matter is discussed on all platforms. The government must introduce a child protection policy and provide sufficient financial resources for its effective implementation.

Published in The Express Tribune, November 9th, 2013.