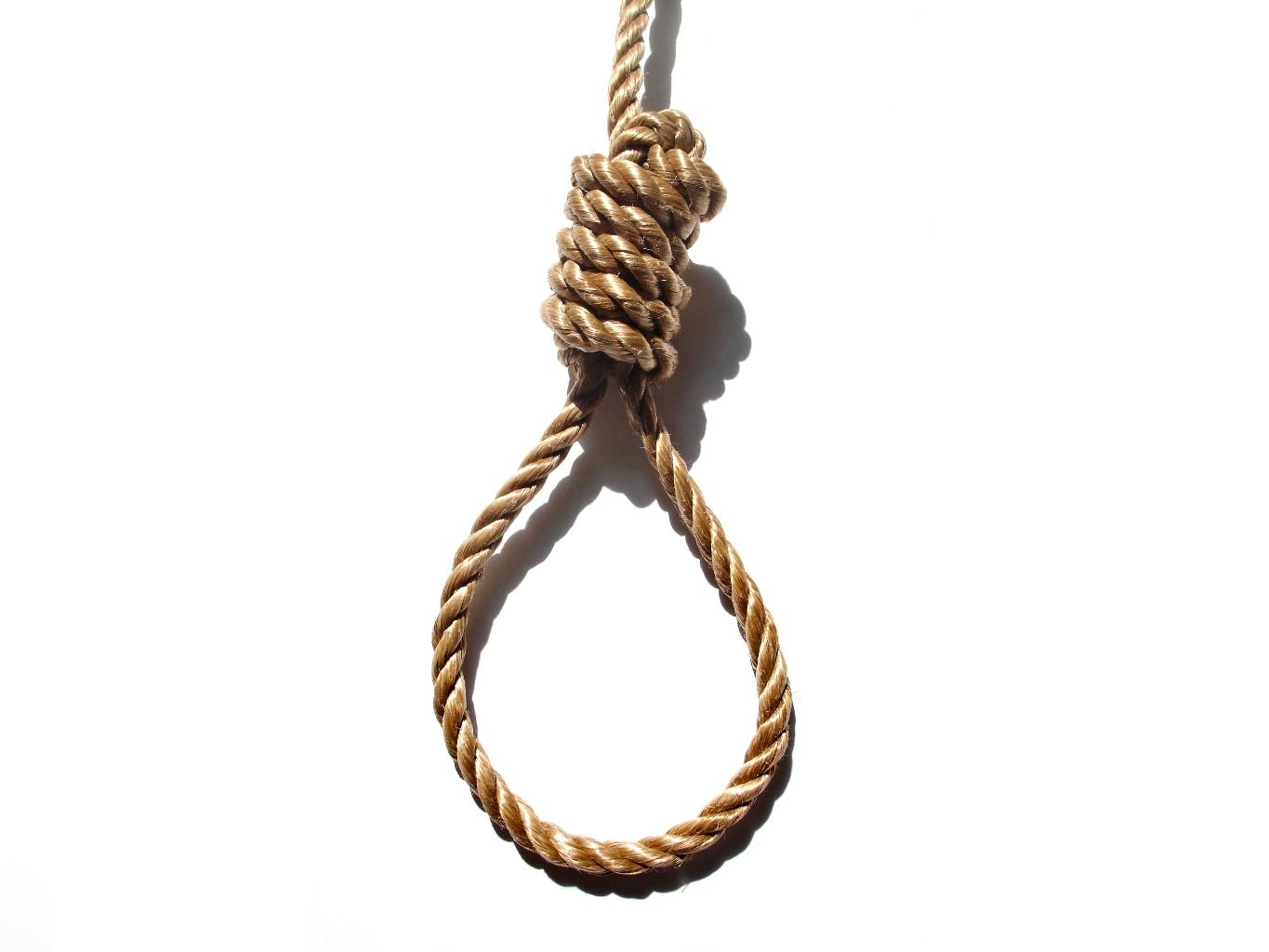 ---
DHAKA: A war crimes court in Dhaka found a British-based Muslim leader and a US citizen guilty on Sunday in absentia for alleged 'atrocities' committed during the 1971 war.

The International Crimes Tribunal convicted Britain's Chowdhury Mueenuddin and Ashrafuzzaman Khan, from the United States, of charges relating to the murder of 18 intellectuals during the conflict.

"They encouraged, they gave moral support to and participated in the killing of 18 intellectuals," Judge Mujibur Rahman Mia told the packed court.

The pair, who fled Bangladesh after it gained independence from Pakistan, face the death penalty by the two-judge court, which is shortly expected to deliver its sentence.

During their trials, prosecutors sought the death penalty for the pair, saying they were members of the "high command" of the Al Badr militia that supported Pakistani forces during the conflict.

"The two killed 18 intellectuals including top professors, writers, journalists and doctors," prosecutor Sahidur Rahman said, ahead of the verdict. "We've proved the charges and hope they'll be sentenced to death."

The tribunal in Dhaka has already convicted eight people, mostly leaders of the country's largest Islamic party, Jamaat-i-Islami, for war crimes, with five of them sentenced to death. At least another eight more are on trial.

The trials have sparked deadly protests throughout the Muslim-majority country, leaving at least 150 people dead since January when the court started handing down its verdicts.

The Jamaat claim the trials are politically motivated, accusing the country's secular government of trying to execute its entire leadership.

Published in The Express Tribune, November 4th,2013.