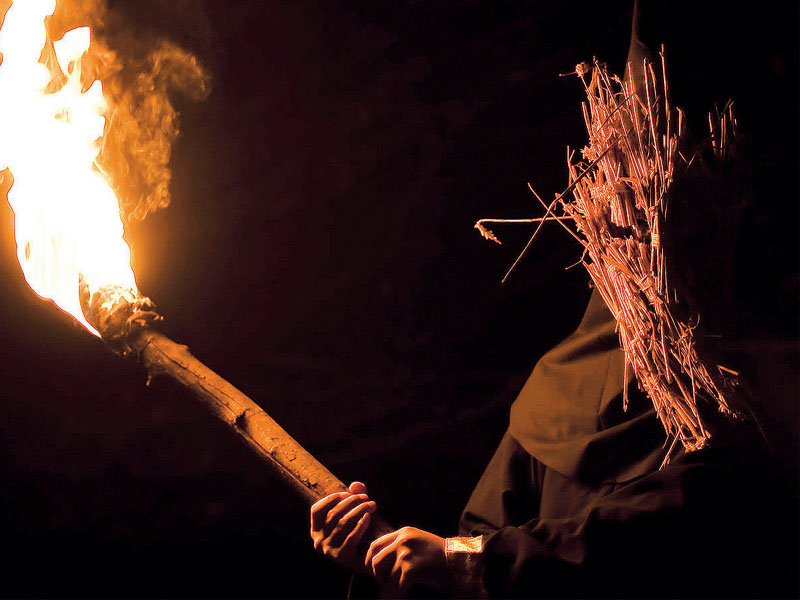 ---
Writing about the 'war on terror' without cluttering it with propaganda and conspiracy theories is not easy, but Frederick Forsyth proves that it can be done. In his latest thriller, The Kill List, Forsyth meticulously documents the man-hunt for global terrorists by delving into proper tactics and exposing threat-tracking technology in great detail. While the name of the book suggests a kill list for an assassin or a terrorist, the novel is about the top-secret catalogue bearing the names of the people picked out by the US government as they pose a threat to world security.

The intense plot follows the Tracker, an ex-Marine, as he hunts down the Preacher, an Islamic cleric, who through his sermons radicalises and brainwashes his followers in the US and in England into assassinating high-profile Western targets, including the Tracker's father. Through a gripping story that sometimes reads like a report rich with details of the processes, organisations such as the Technical Operations Support Activity (TOSA) and equipment needed to find the terrorists — the Tracker seeks to find the cleric, equipped with no information about his target's name, face or location. In the process he is assisted not only by the US security apparatus but also enjoys help from Mossad and various British military intelligence agencies, including a teenager who is a master-hacker.

Forsyth's journalistic eye for detail is evident throughout the book, especially when he painstakingly describes the operations of TOSA, a secret US government organisation, which plays an integral role in tracking and eliminating antagonists.

And Forsyth does not stop there, he further dwells into the minds of the terrorists; narrating their thinking process along with what goes on behind security agency doors and computers. The insight into the psyche of terrorists is intriguing, except when Forsyth shuns the crucial question of the reason behind their hatred for the West with a superficial and simple answer, providing no further explanation or reasoning.

A master storyteller, Forsyth does not shy away from placing the reader right in the middle of action. The book sends shivers down your spine as you realise that the events in its pages could very well be happening right now. The US government may be researching a potential threat or planning to hunt down one of them while the terrorists continue plotting.

If you enjoyed Forsyth's first novel, The Day of the Jackal, based on the hiring of an assassin to kill Charles de Gaulle, the President of France, you will not be disappointed by this one either. However, the lack of detail regarding the characters and what they feel might leave you with a lingering uncomfortable feeling that while global superpowers may have mastered how to tackle terrorism, we still have no clear answers on what leads to it.

Published in The Express Tribune, Sunday Magazine, October 27th, 2013.