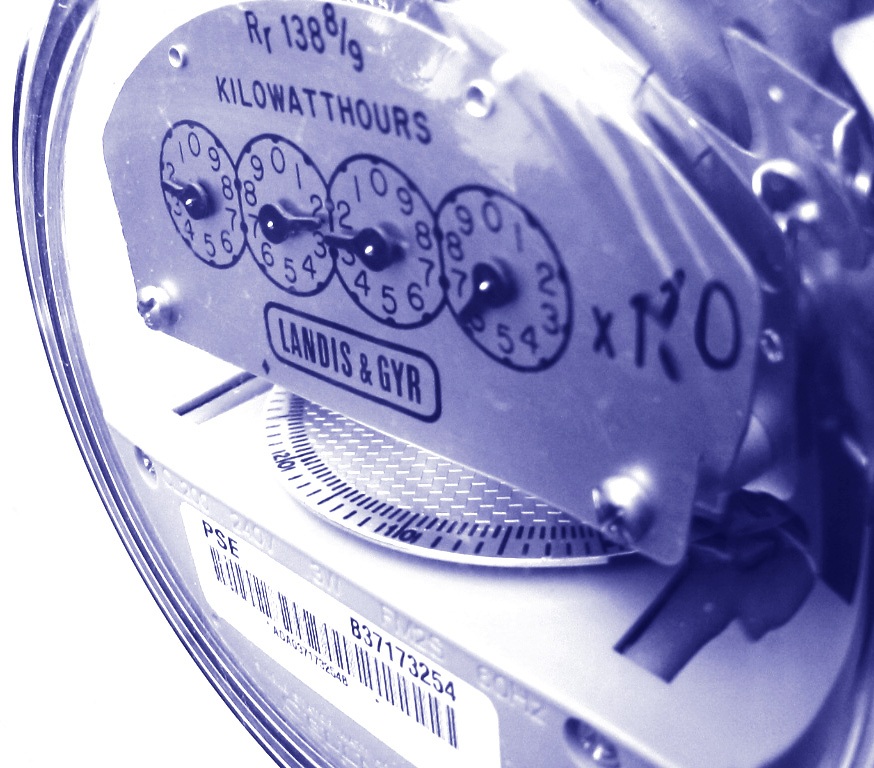 ---
ISLAMABAD:
On Friday, the National Electric Power Regulatory Authority (NEPRA) reissued the notification of the nearly 30% increase in electricity prices with no big changes.

According to the notification, consumers using less than 50 units a month will be charged Rs2 per unit from October 1, while those using between 50 and 100 units will be charged Rs5.79 per unit.

Similarly, the consumers using between 100 and 200 units will have to pay Rs8.11 per unit, and those consuming between 200 and 300 units will now pay Rs12.9 for every unit.

Meanwhile, consumers who utilise 301 to 700 units a month will be billed at Rs16 per unit and those exceeding 700 units will pay Rs18 for each unit.

Agricultural consumers, on the other hand, will be charged at a flat rate of Rs10.35 per unit.




The NEPRA notification is more or less the same as the one issued by the government  on September 30. However, it was withdrawn after the Supreme Court pointed out that NEPRA and not the government has the mandate to determine power tariff.

Under the previous tariff regime, consumers using less than 100 units a month were charged Rs5.79 per unit, those using between 100 and 300 units were charged Rs8.11 per unit, those using 300 to 700 units were billed at Rs12.33 per unit and consumers using more than 700 units a month paid Rs15.07 for every unit used.

Published in The Express Tribune, October 12th, 2013.